How to cancel Primerica subscription in easy steps

Cancelling a subscription service that you no longer need just became so much easier.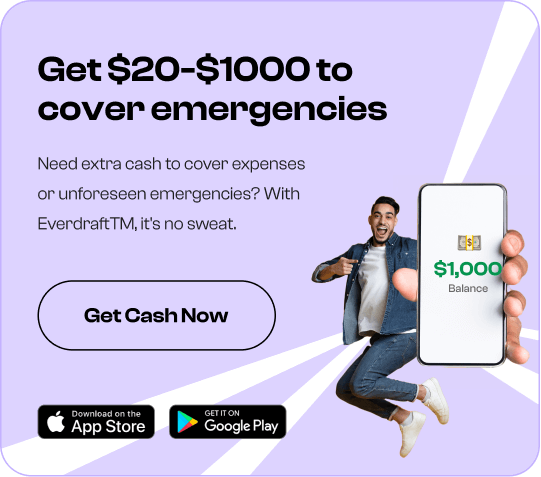 To cancel your Primerica subscription, follow these easy steps:

Not using your Primerica account as much as before? Are you tired of paying for your subscription with Primerica? We have the easiest and fastest solution to cancel your membership with the financial services company for families.
Your account with Primerica helps you access insurance, investment and financial services specially catered to help middle-income families achieve financial stability.

To cancel your Primerica life insurance Subscription, follow these easy steps:

1. Call customer service on 888-737-2255
2. Ask to speak with an agent
3. Provide them with your policy number and customer details
4. Request cancellation of your policy and recurring payments
5. Ask for a confirmation email
Your Primerica subscription may show up on your statement:
PRI*PRIMERICA ONLINE 888-737-2255 GA
PRIMERICA ONLINE 8887372255 PPD ID: C041590590
Electronic Withdrawal Primerica Life
PRIMERICA LIFE INS. PREM PPD ID: 1041590590
PRIMERICA_SH_SVS ACH DEPOSI PPD ID: 0000735612
PRI*PRIMERICA POL 888-737-2255 GA
PRI*PRIMERICA IBA 770-381-5885 GA
PRIMERICA ONLINE 8887372255 PPD ID: C041590590
ELECTRONIC PRIMERICA LIFE