How to cancel Champion Energy subscription in easy steps

Cancelling a subscription service that you no longer need just became so much easier.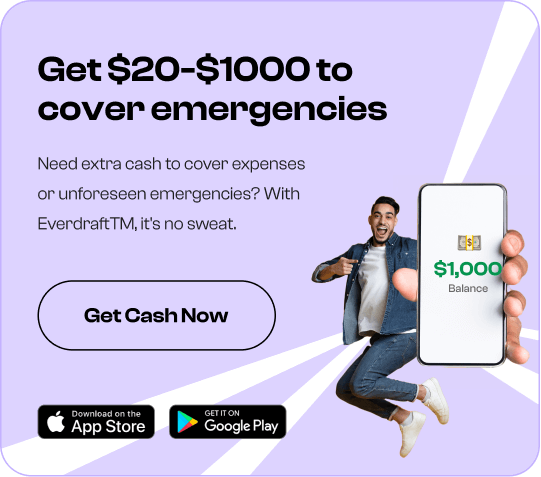 To cancel your Champion Energy subscription, follow these easy steps:

To cancel your power service with Champion Energy Subscription, follow these easy steps:

1. Call customer service on 877-653-5090.
2. Ask to speak with a representative.
3. Provide them with your account number and customer details.
4. Request cancellation of your energy service and recurring payments.
5. You will receive a confirmation letter or email.
Your Champion Energy subscription may show up on your statement:
CHAMPION ENERGY SERVIC TX
CHAMPION ENERGY 2816535090 0009140859
Pay Bills CHAMPION ENERGY SERVICES
CHAMPION ENERGY SERVIC HOUSTON T
CHAMPION ENERGY SERVICES TX
CHAMPION ENERGY 2816535090 F8C82196BC10 AARON WEST
CHAMPION ENERGY 2816535090 F5323F54158A AARON WEST
CHAMPION ENERGY 2816535090 F17682E8FA74 AARON WEST
CHAMPION ENERGY 2816535090 CE129C197EA3 AARON WEST