How to cancel WE Energies subscription in easy steps

Cancelling a subscription service that you no longer need just became so much easier.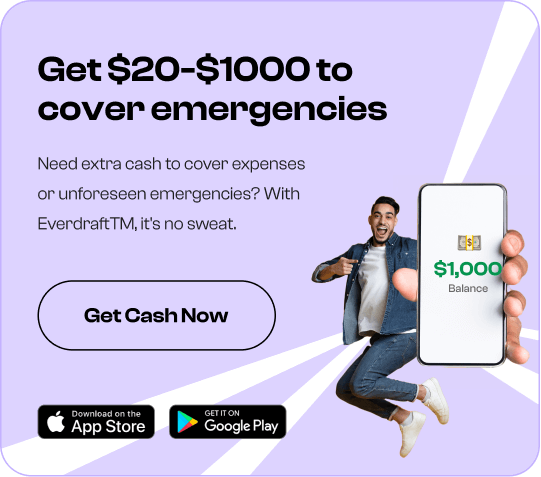 To cancel your WE Energies subscription, follow these easy steps:

To cancel your We Energies service Subscription, follow these easy steps:

1. Call customer service on 1-800-242-9137.
2. Ask to speak with a representative.
3. Provide them with your account number and customer details.
4. Explain you are moving and request cancellation of your recurring payments where applicable.
5. You will receive a confirmation letter or email.
Your WE Energies subscription may show up on your statement:
WE ENERGIES ONLINE DB 46312
WE ENERGIES ONLINE DB 0811747494 WEB ID: 13904762WE
WE ENERGIES TYPE: ONLINE DB CO: WE ENERGIES
WE ENERGIES PREAUTH DB 4232
WE ENERGIES PREAUTH DB 8650
WE ENERGIES PREAUTH DB 2404154894 ARTHUR, KATELYN.S
WE ENERGIES ONLINE DB 6669835327 Nicholas J Farnan
WE ENERGIES ONLINE DB 2240251176 WEB ID: 13904762WE
WE ENERGIES ONLINE DB 4826006762