How to cancel Flint Energies subscription in easy steps

Cancelling a subscription service that you no longer need just became so much easier.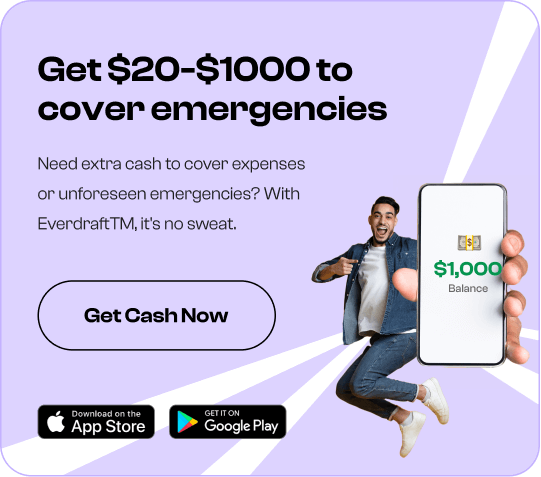 To cancel your Flint Energies subscription, follow these easy steps:

To cancel your power service with Flint Energies Subscription, follow these easy steps:

1. Call customer service on 478-988-3500
2. Ask to speak with a representative.
3. Provide them with your account number and customer details.
4. Request cancellation of your energy service and recurring payments.
5. You will receive a confirmation letter or email.
Your Flint Energies subscription may show up on your statement:
SDC*FLINT ENERGIES GA 247554291801718
SDC*FLINT ENERGIES 478-847341
FlintEnergies PAYMENT 0010400001
SDC*FLINT ENERGIES GA 247554200211502
SDC*FLINT ENERGIES GA 247554292881528
SDC*FLINT ENERGIES GA 247554293601336
FlintEnergies/ FlintEnergies
SDC*FLINT ENERGIES REYNOLDS G
SDC*FLINT ENERGIES GA 247554201397313
FLINT ENERGIES GA 247554290571605
SDC*FLINT ENERGIES GA 247554293647336