How to cancel Plexus Worldwide subscription in easy steps

Cancelling a subscription service that you no longer need just became so much easier.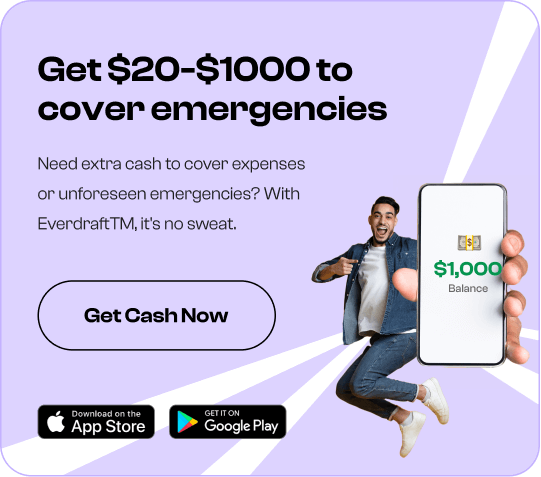 To cancel your Plexus Worldwide subscription, follow these easy steps:

Not using your Plexus Worldwide account as much as before? Are you tired of paying for your subscription with Plexus Worldwide? We have the easiest and fastest solution to cancel your membership with the health and wellness products company.
An account with Plexus Worldwide gives you access to a range of health and wellness products along with weight management, nutrition and personal care products.

To cancel your Plexus Worldwide Subscription, follow these easy steps:

1. Log into your Plexus account.
2. Go to your profile in the top right corner.
3. Select 'Subscription' from the dropdown.
4. Click 'View & Edit' next to the subscription you wish to cancel.
5. Confirm by clicking 'Remove'.
Your Plexus Worldwide subscription may show up on your statement:
PLEXUS WORLDWIDE LLC 949-7881010 AZ
DEBIT CARD PURCHASE - Plexus Worldwide, LLC. xxx-xxx3490 AZ
PLEXUS WORLDWIDE LLC 480-9983490 AZ
PLEXUS WORLDWIDE PAYMENT PPD ID: 463389051
PWL*PLEXUSWORLDWIDE 4809983490 AZ
PLEXUS WORLDWIDE, LLC. XXX- AZ
PLEXUS WORLDWIDE PAYMENT PPD ID: 463389051
PLEXUSWORLDWIDE 4809983490 AZ
PLEXUS WORLDWIDE, LLC. SCOTTSDALE AZ
PLEXUS WORLDWIDE, LLC. 480-9983490 AZ