How to cancel Republic Services subscription in easy steps

Cancelling a subscription service that you no longer need just became so much easier.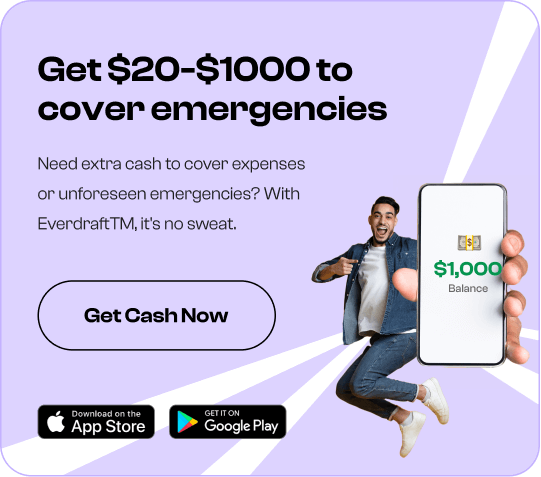 To cancel your Republic Services subscription, follow these easy steps:

1. Log into your account.
2. Go to 'My Account' on the navigation bar.
3. Click on 'I want to cancel my service' next to the phone you would like to deactivate.
4. Confirm by clicking on 'Cancel Service'.
5. Fill out the required fields.
6. Click on 'Submit' to send your cancellation request.
Your Republic Services subscription may show up on your statement:
REPUBLIC SERVICES TRASH 866-576-5548 AZ
REPUBLIC SERVICES TRASH PHOENIX AZ
REPUBLIC SERVICES TRAS 08665765548 AZ 85054 USA
REPUBLICSERVICES RSIBILLPAY
REPUBLIC SERVICES Bill Payment
REPUBLIC SERVICES TRAS 08665765548 AZ
REPUBLIC SERVICES TR866-576-5548
: REPUBLIC SERVICES TRASH 866-576-5548 AZ
REPUBLIC SERVICES TRA 866-576-5548 AZ
REPUBLIC SERVICES TRPHOENIX AZ
DEBIT CARD PURCHASE - REPUBLIC SERVICES TRAS xxx-xxx-5548 AZ
REPUBLIC SERVICES TRASH 866-576-5548 AZ 85054 US
REPUBLIC SERVICES TRASH 866-576-5548 AZ
REPUBLIC SERVICES TRAS XXX-XXX-5548 AZ