How to cancel TV Licensing subscription in easy steps

Cancelling a subscription service that you no longer need just became so much easier.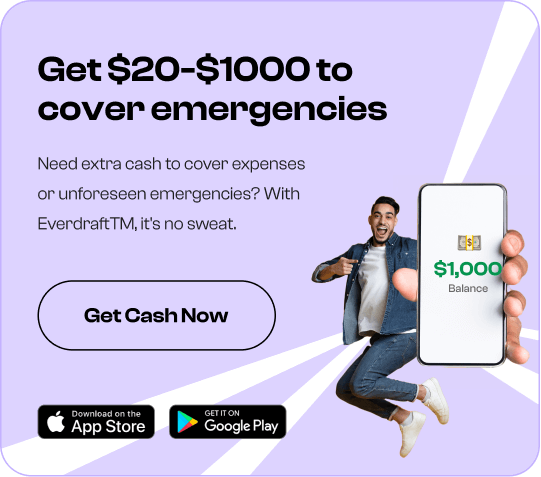 To cancel your TV Licensing subscription, follow these easy steps:

To cancel your TV License Subscription, follow these easy steps:
Follow these instructions
1. If you paid in full or pay by Direct Debit, use this
Contact us form
. Tell why you're cancelling, your current address (and your old address if you've moved).
2. Once you've done this, make sure you cancel your Direct Debit with your bank, if this is how you pay.
3. If you pay with a TV Licensing payment card
:
please call 0300 555 0286.
How to request a refund
You may be eligible for a refund if you won't need your licence again before it expires, and you have at least one complete month left on it. Find out more about
refunds
.
If the refund is approved, your licence will be cancelled automatically. If you're not eligible for a refund, you can still cancel your licence.
Your TV Licensing subscription may show up on your statement:
TV LICENCE MBP 2805408718
TV LICENCE MBP, INITIAL PAYMENT
TV LICENCE MBP 3483497430
TV LICENCE MBP 3766178926
TV LICENCE MBP 3766478903
TV LICENCE MBP, FIRST PAYMENT
TV LICENCE MBP 3676144680
TV LICENCE MBP 3635638971
TV LICENCE MBP 3745585547
DANIELLE PICKUP, TV LICENSE
TV LICENCE MBP FIRST PAYMENT
TV LICENCE MBP 2667883614
TV LICENCE MBP 2181612619
TV LICENCE MBP 3148707582
TV LICENCE MBP 3553494417
TV LICENCE MBP 3577845266
TV LICENCE MBP 3753103852
TV LICENCE MBP 0368150602
TV LICENCE MBP 1204901493
TV LICENCE MBP 1777483325
TV LICENCE MBP 2196366024
TV LICENCE MBP 2756415234
TV LICENCE MBP 3255425234
TV LICENCE MBP 3458099890
TV LICENCE MBP 3684347095
TV LICENCE MBP 3750564498
TV LICENCE MBP 3779199790