How to cancel TXU Energy subscription in easy steps

Cancelling a subscription service that you no longer need just became so much easier.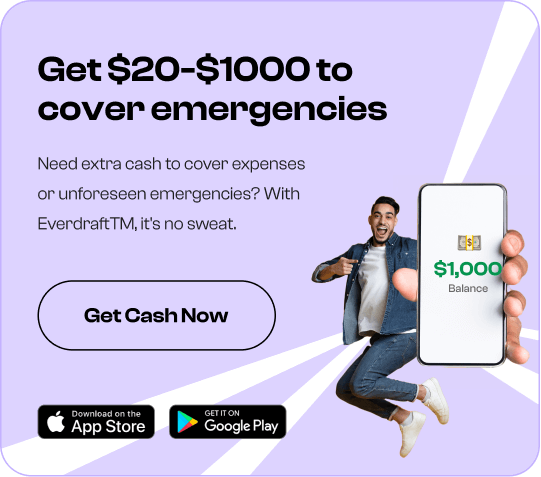 To cancel your TXU Energy subscription, follow these easy steps:

To cancel your power service with TXU Energy Subscription, follow these easy steps:

1. Call customer service on 855-545-5317.
2. Ask to speak with a representative.
3. Provide them with your account number and customer details.
4. Request cancellation of your recurring payments where applicable.
5. You will receive a confirmation letter or email.
Your TXU Energy subscription may show up on your statement:
TXU*BILL PAYMENT 800-242-9113 TX
TXU*BILL PAYMENT 800-242-9113 TX 75039 USA
DEBIT CARD PURCHASE - TXU*BILL PAYMENT xxx-xxx-9113 TX
TXU*BILL PAYMENT XXX-XXX-9113 TX
TXU BILL PA TXU BILL PAYMENT IRVING TX
TXU BILL PAYMENT IRVING TX 001
TXU ENERGY TXU_ACH 100020629509
TXU ENERGY TXU_ACH 100045398182
TXU ENERGY TXU_ACH 100044404352
TXU ENERGY TXU_ACH 900029692736
TXU ENERGY TXU_ACH 100058048238