How to cancel Wix subscription in easy steps

Cancelling a subscription service that you no longer need just became so much easier.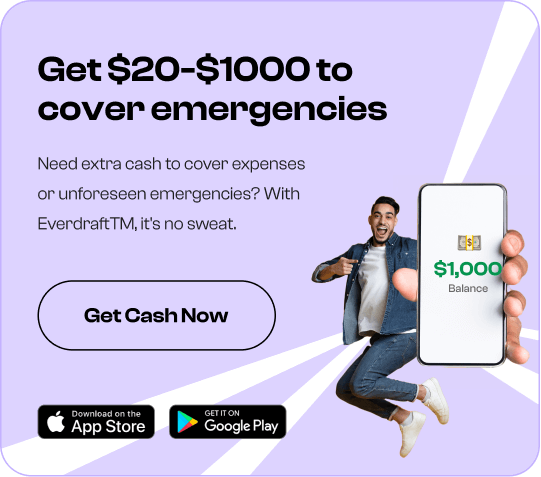 To cancel your Wix subscription, follow these easy steps:

Not using your Wix account as much as before? Are you tired of paying for your subscription with Wix? We have the easiest and fastest solution to cancel your membership with the cloud-based web development service.
Your account with Wix helps you create your website for free. Choose from thousands of free images, get customizable templates and more.
To cancel your Wix Subscription, follow these easy steps:
1. Sign in to your
Wix account
2. Got to the user panel in the top right corner.
3. Click on 'Billings & Payments'.
4. Click on your plan.
5. Click 'Cancel Plan'.
6. Click 'Cancel Now'.
7. Select a reason for cancelling and confirm.
Your Wix subscription may show up on your statement:
WIX.COM*317460333 LUXEMBOURG
WIX.COM 800-600-0949800-600-0949 NY
WIX.COM 800-600-0949 800-6000949 NY
WIX.COM. WIX.COM LUXEMBOURG