How to cancel Bright House Networks subscription in easy steps

Cancelling a subscription service that you no longer need just became so much easier.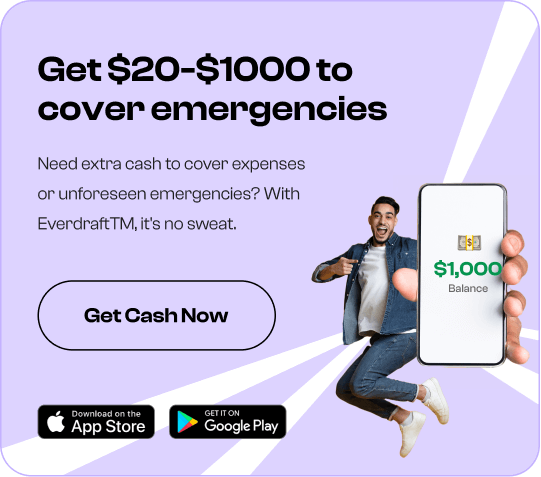 To cancel your Bright House Networks subscription, follow these easy steps:

1. Call customer service on (833) 267-6094.
2.Ask to speak with a representative.
3.Provide them with your contract number and customer details.
4.Request cancellation of your subscription.
5. Ask for a confirmation email.
You can also renegotiate your contract with Bright House Networks
here
to reduce your monthly bills.
Your Bright House Networks subscription may show up on your statement:
BRIGHT HOUSE NET CABLE TV
BRIGHT HOUSE NETWORKS 317-972-9700 FL
BRIGHT HOUSE NETWORKS 317-972-9700 FL 33716 US
Debit Card Purchase - BRIGHT HOUSE NETWORKS 317 972 9700 FL
RECURRING CHECK CARD PURCHASE BRIGHT HOUSE NETWORKS 317-972-9700 FL
BRIGHT HOUSE NETWORKS 317-972-9700 FL 33716 USA
DEBIT CARD PURCHASE - BRIGHT HOUSE NETWORKS xxx-xxx-9700 FL
BRIGHT HOUSE NETWORKS 317-972-97
: BRIGHT HOUSE NETWORKS 317-972-9700 FL
CHECK CARD PURCHASE BRIGHT HOUSE NETWORKS 317-972-9700 FL
BRIGHT HOUSE NETWORK317-972-9700 FL
BRIGHT HOUSE NETWORKS 317 972 9700 FL
BRIGHT HOUSE NETWORKS XXX-XXX-9700 FL
BRIGHT HOUSE NETWORKS 317-972-9700 FL