How to cancel Verizon Residential subscription in easy steps

Cancelling a subscription service that you no longer need just became so much easier.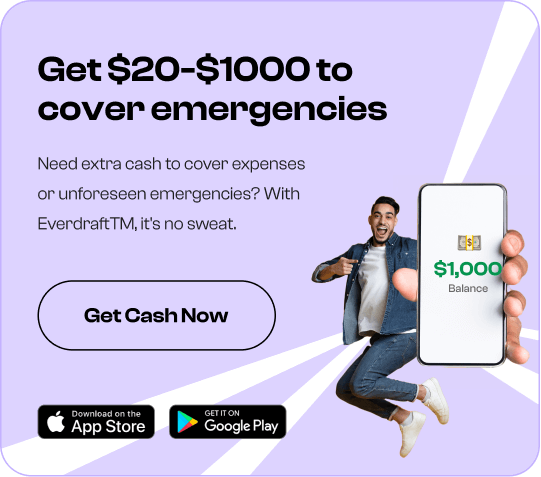 To cancel your Verizon Residential subscription, follow these easy steps:

To cancel your Verizon Residential service, they will need to verify your identity.
You will either have to head into a Verizon store in person, or you can simply call the Verizon customer service cancellation line. Don't forget to have your account number ready.
You can also negotiate your contract with Verizon here (https://www.billshark.com/negotiate-bills?ct=6&pt=220) to reduce your monthly bills.
Your Verizon Residential subscription may show up on your statement:
Web Authorized Pmt Verizon
Recur Debit Card Purchase VERIZON*ONETIMEPAY 800-VERIZON FL
Recur Debit Card Purchase VERIZON*ONETIMEPAY 800-VERIZON TX
ACH DEBIT XXXXX0001 VERIZON PAYMENTREC
VERIZON*ONETIMEPAY 800-VERIZON FL 32746 USA
ACH Transaction - VERIZON PaymentONE
VERIZON*RECURRING PAY 800-VERIZON PA
VERIZON*RECURRING PAY 800-VERIZON FL
VERIZON PaymentONE PPD ID: 9783397101
ACH WITHDRAWAL - VERIZON PaymentONE ***********0001
PENDING - VERIZON*RECURRING PAY 800-VERIZON FL
VERIZONRECURRING PAYPHONESERVICE
VERIZON*RECURRING PAY 800-VERIZON PA 19103 US
ACH WITHDRAWAL - VERIZON PaymentREC ***********0001
: VERIZON*RECURRING PAY 800-VERIZON FL
VERIZON ONETIMEPAY VERIZON.COM TX
VERIZONRECURRING PA800-VERIZON PA
VERIZON COMMUNICATIONS Bill Payment
VERIZON*RECURRING PAY 800-VERIZON FL 32746 USA
: VERIZON*RECURRING PAY 800-VERIZON PA
VERIZON PaymentREC PPD ID: 9783397101