How to cancel Cable One subscription in easy steps

Cancelling a subscription service that you no longer need just became so much easier.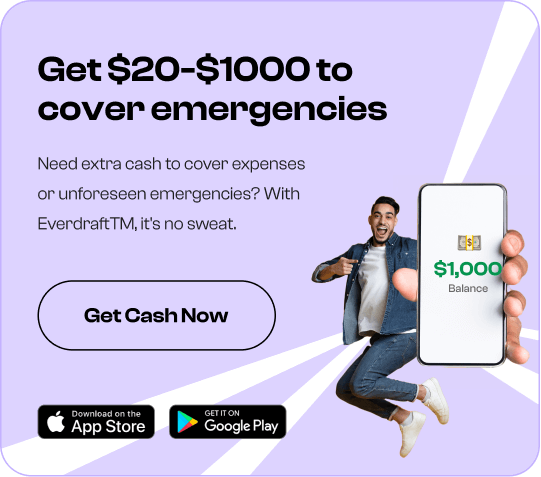 To cancel your Cable One subscription, follow these easy steps:

You can cancel Cable One (now Sparklight) at any time by calling customer service on 1-877-692-2253.
You can also renegotiate your contract via our partner Billshark to reduce your monthly bills.
Note: If you are leasing any equipment, you will need to return it to your local office.
Your Cable One subscription may show up on your statement:
CABLE ONE INC 1 877-6922253 AZ