Earn up to 5.00% APY today!
Tomorrow will thank you.
Yes, up to 5.00% APY—that's 11x the national average* Put your money to work and watch it grow.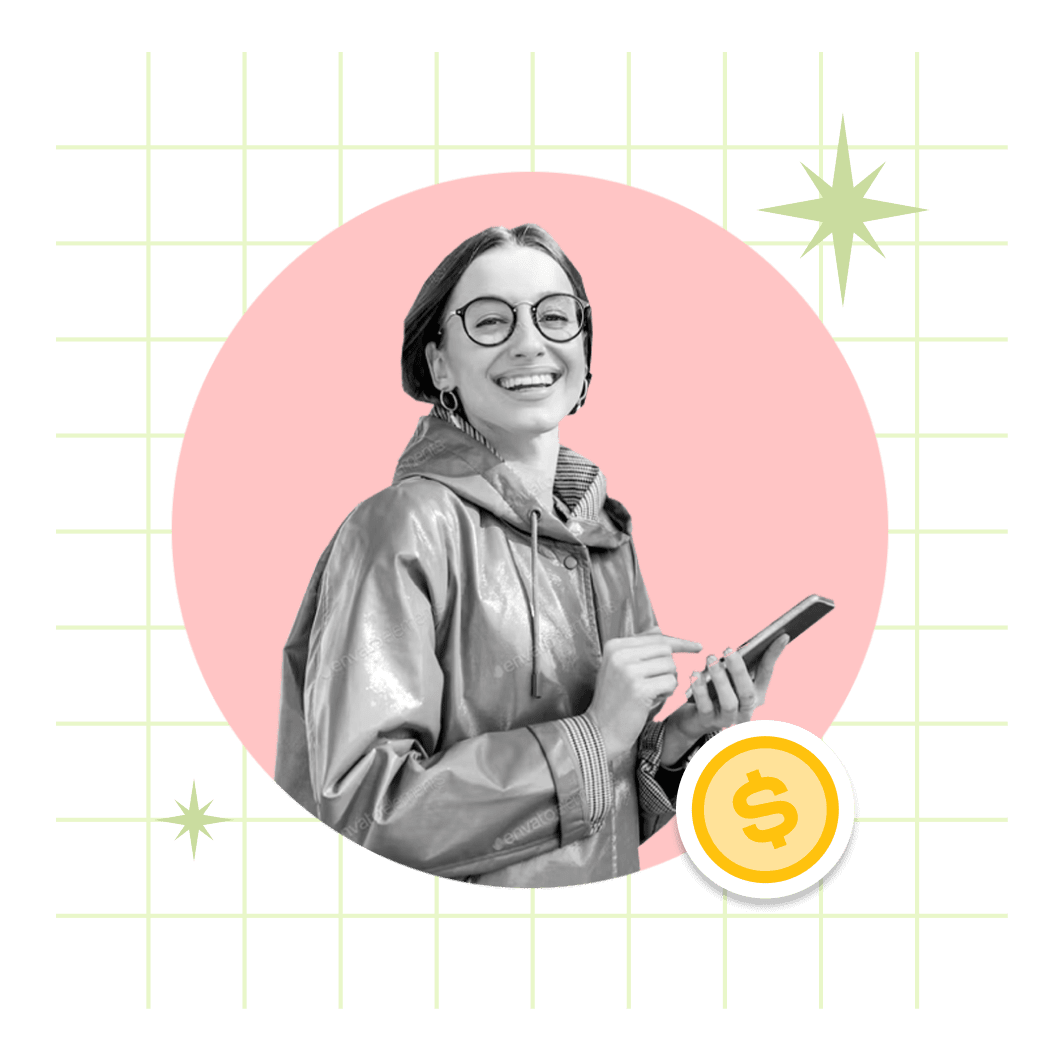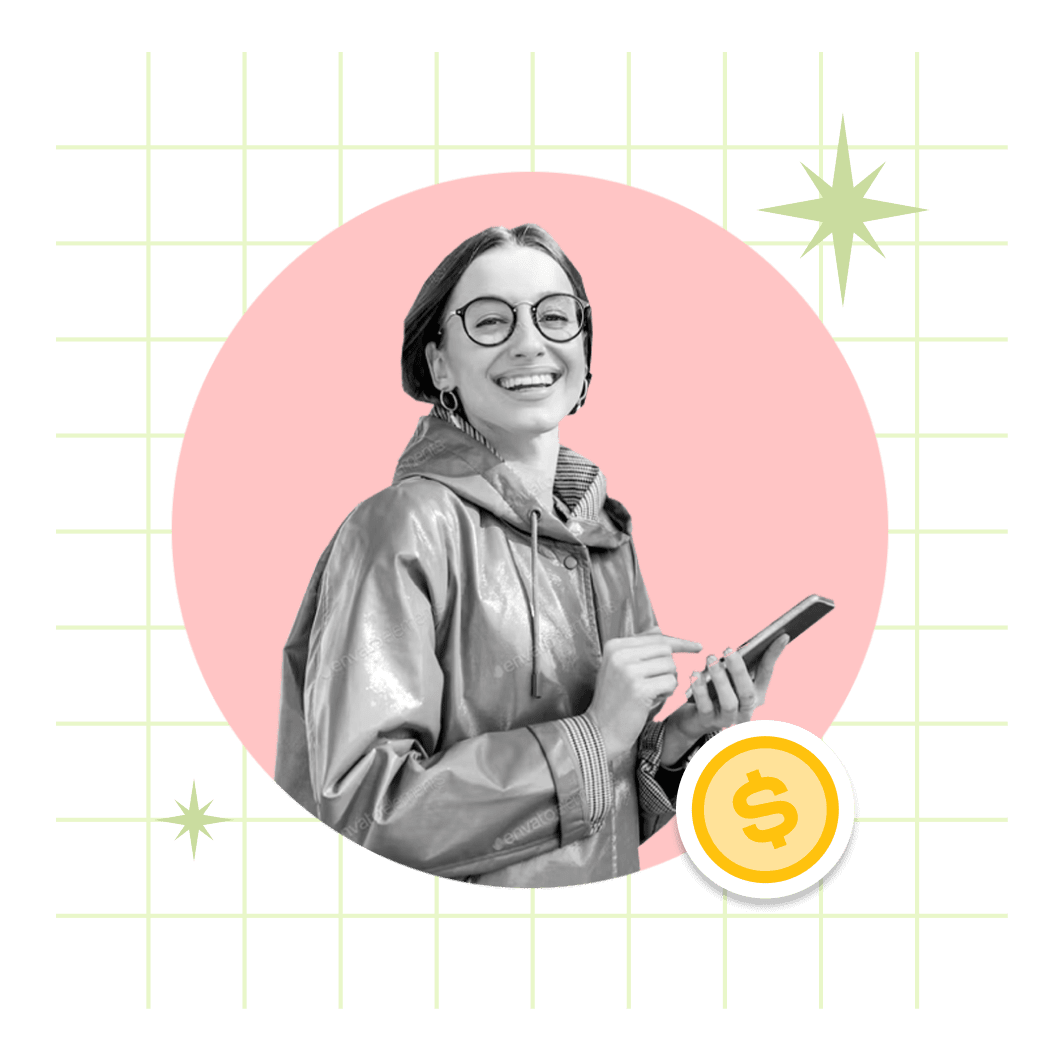 The offers that appear are from companies which Line Financial PBC, and its partners receive compensation. This compensation may influence the selection, appearance, and order of appearance of the offers listed below. However, this compensation also facilitates the provision by Line Financial PBC of certain services to you at no charge. The offers shown below do not include all Financial Services companies or all of their available product and service offerings.
Savings Interest Calculator
Advertiser disclosure

See how much interest
you could earn.
High Yield Savings 5.00% APY
$0
National Average* 0.86% APY
$0
Supercharge your savings!
Be Smart! Supercharge your savings today with a savings account, where your money works harder for you
Savings shouldn't
be
a struggle
Grow your savings.

Watch your money grow with high interest rate

It won't cost you a penny.

No hidden or unnecessary fees.

Enjoy seamless experience

Enjoy the seamless banking experience at your fingertips

Your savings are FDIC-insured.

The funds in your account are insured up to $5,000,000.*
late fees
setup fees
hidden fees
annual fees
minimum balance fees

No fees. Period.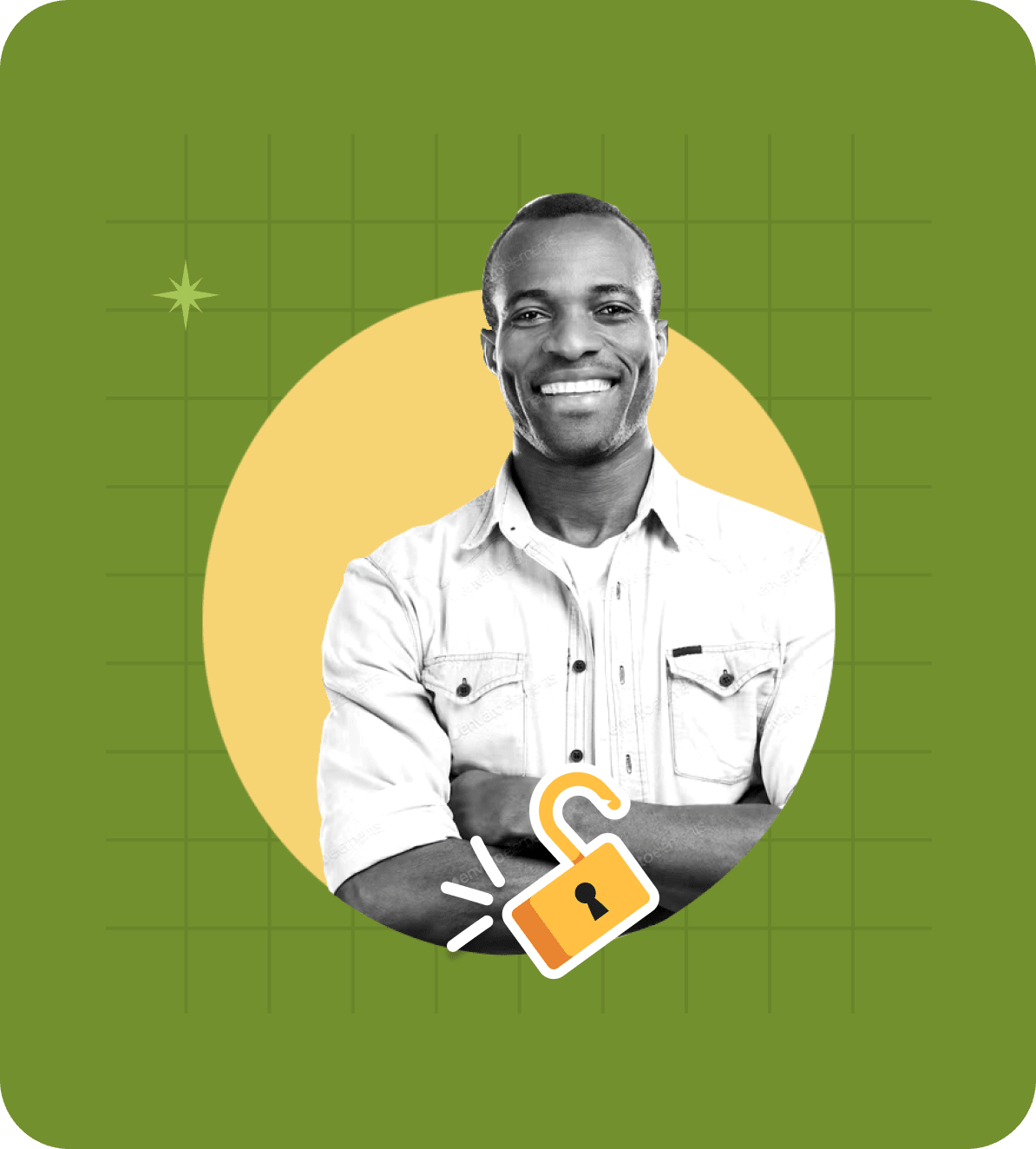 In case you are curious
How do I Open a High-Yield Savings Account?

To open a High Yield Savings Account, you must share your identification and other relevant documents per the bank's requirements. The application process for HYSA is straightforward and can often be completed online.

You may need to provide the following documents:

Valid government-issued ID (such as a driver's license or passport)
Social Security Number (or Tax Identification Number)
Address proof (like a utility bill or lease agreement)

Additionally, some banks may require documents to verify your identity and comply with regulatory requirements for a high-yield savings account. You can start the application process once you have gathered the necessary documents. Many banks offer a user-friendly online application process, allowing you to open a high-yield savings account from the comfort of your home.

Follow these simple steps to open your high-yield savings account.

Research:

Compare different banks and their account offerings.

Gather Documents:

Prepare your identification, Social Security number, and initial deposit.

Choose an Account:

Select the bank and account that aligns with your needs.

Apply Online:

Complete the application form on the bank's website.

Fund the Account:

Transfer your initial deposit to activate the account.

Verify Information:

Confirm your identity as required by regulations.

Start Saving:

Begin depositing funds and watching your savings grow.

How do High-Yield Savings Accounts Work?

High Yield Savings Accounts work similarly to traditional savings accounts. All you need to do is deposit money into the high-yield savings account. After that, the bank pays you interest on your balance. The significant difference lies in the interest rate, which allows your savings to grow more rapidly. Here are the key factors:

High Interest:

HYSAs boast superior interest rates, outperforming standard savings accounts. The Annual Percentage Yield (APY) considers rate and compounding.

Compounding:

HYSAs use compounding interest, amplifying growth by calculating interest on initial deposits and previous earnings.

Consistent Deposits:

Regular deposits enhance returns and overall balance.

Accessibility:

HYSAs offer easy access via online transfers, ATMs, and checks.

Safety:

Insured by FDIC or NCUA, HYSAs ensure deposit security.

Low Risk:

Unlike volatile investments, HYSAs maintain steady growth.

Minimum Balances:

Some HYSAs require minimum balances to avoid fees.

Interest Handling:

Interest accrues regularly, boosting the balance and future earnings.

Flexibility:

HYSAs allow withdrawals within regulated limits.

Online Banking:

Many HYSAs from online banks offer convenient digital management.

Is My Money Safe in a High-Yield Savings Account?

Yes, high-yield savings accounts are considered safe financial instruments, offering individuals a secure place to store their money while earning competitive interest rates. Accounts offered by FDIC-insured banks are insured up to $250,000 per depositor, providing a solid safety net. High-yield savings accounts are considered safe due to FDIC and NCUA insurance, established institutions, secure online banking, limited risk exposure, transparency in terms, regulatory oversight, and easy access to funds. High-yield savings accounts provide a secure environment for your money to grow without the inherent risks associated with other investment options. Whether you are saving for short-term goals or building an emergency fund, high-yield savings accounts offer a balance between security and competitive earnings.

Which is the Best High-Yield Savings Account?

Choosing the best High-Yield Savings Account (HYSA) involves considering key factors:

Interest Rate:

Compare rates for competitive earnings.

Fees:

Opt for minimal or no monthly fees.

Minimum Balance:

Ensure the balance requirement suits you.

Accessibility:

Evaluate digital vs. physical access.

Customer Service:

Prioritize reliable support.

Additional Services:

Look for perks like ATM fee reimbursements.

FDIC Insurance:

Verify deposit protection.

Online Experience:

Check user-friendly interfaces and apps.

Account Features:

Explore options like joint accounts.

Interest Compounding:

Understand compounding frequency.

Check out our HYSA blogs to get updated interest rates and compare the latest best high-yield savings accounts that align with your savings goals and priorities.

Do I Get Taxed in a High-Yield Savings Account?

In a High-Yield Savings Account, the government considers the interest you earn as taxable income. This means you must report the interest you receive from your High-Yield Savings Account on your annual income tax return. The financial institution where you hold the account will usually provide you with a Form 1099-INT outlining the interest you earned throughout the year.

The interest you earn from your High-Yield Savings Account is subject to federal income tax, and depending on your state of residence, it may also be subject to state income tax. The tax implications can vary based on your financial situation and jurisdiction's tax laws. To ensure you accurately report and comply with tax regulations, it's recommended to keep track of the interest you earn from your High-Yield Savings Account and consult a tax professional if you have any questions or concerns about how it affects your overall tax liability.