Best Personal Loan
Offers for Your Needs
We find the best personal loan offers for you. Compare and see what works for you even before you click apply.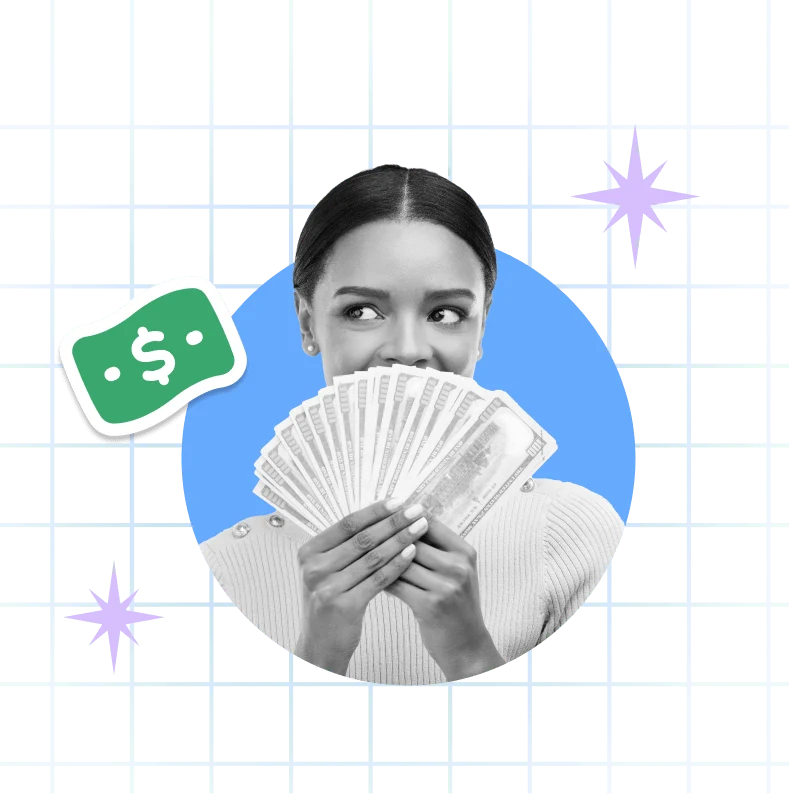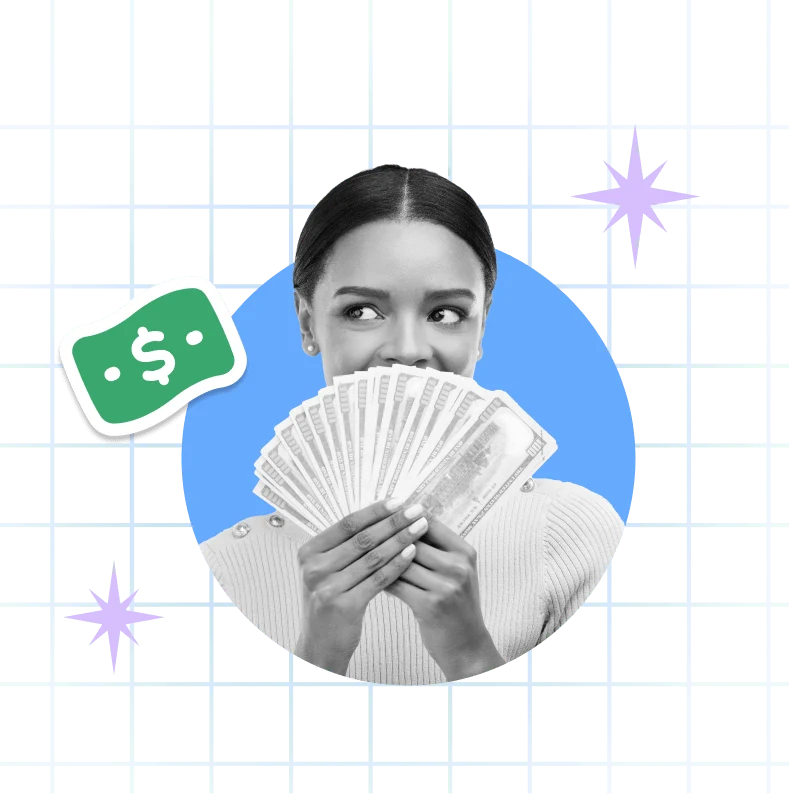 Common uses for a personal loan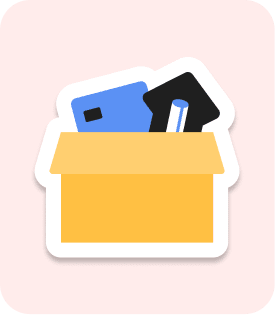 Debt consolidation
Major purchase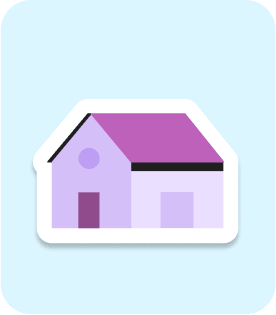 Home improvement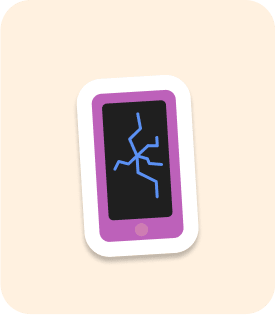 Unexpected costs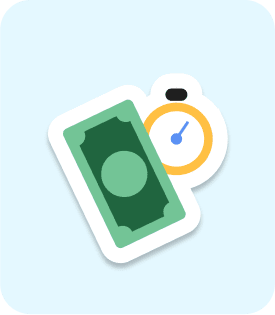 Same-day loans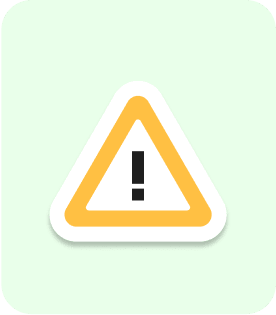 Bad credit loans
Check your personal loan rates

Check personalized rates

Explore loan ranging from $500 to $100,000

This will NOT impact your credit score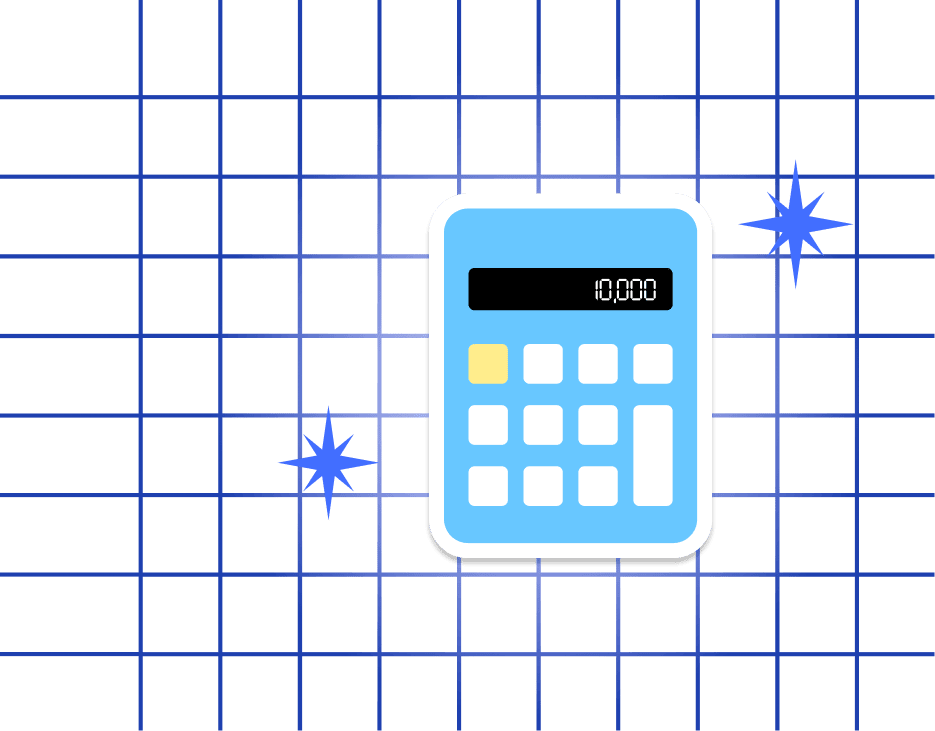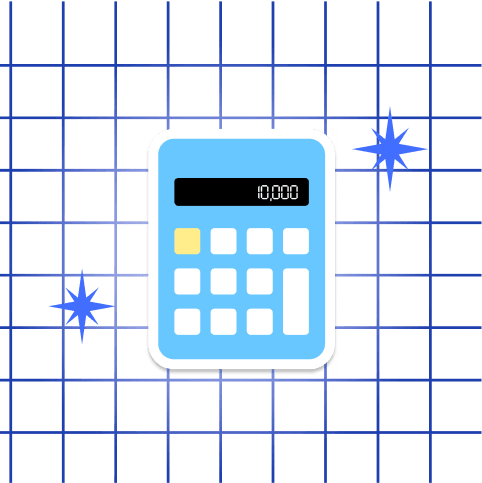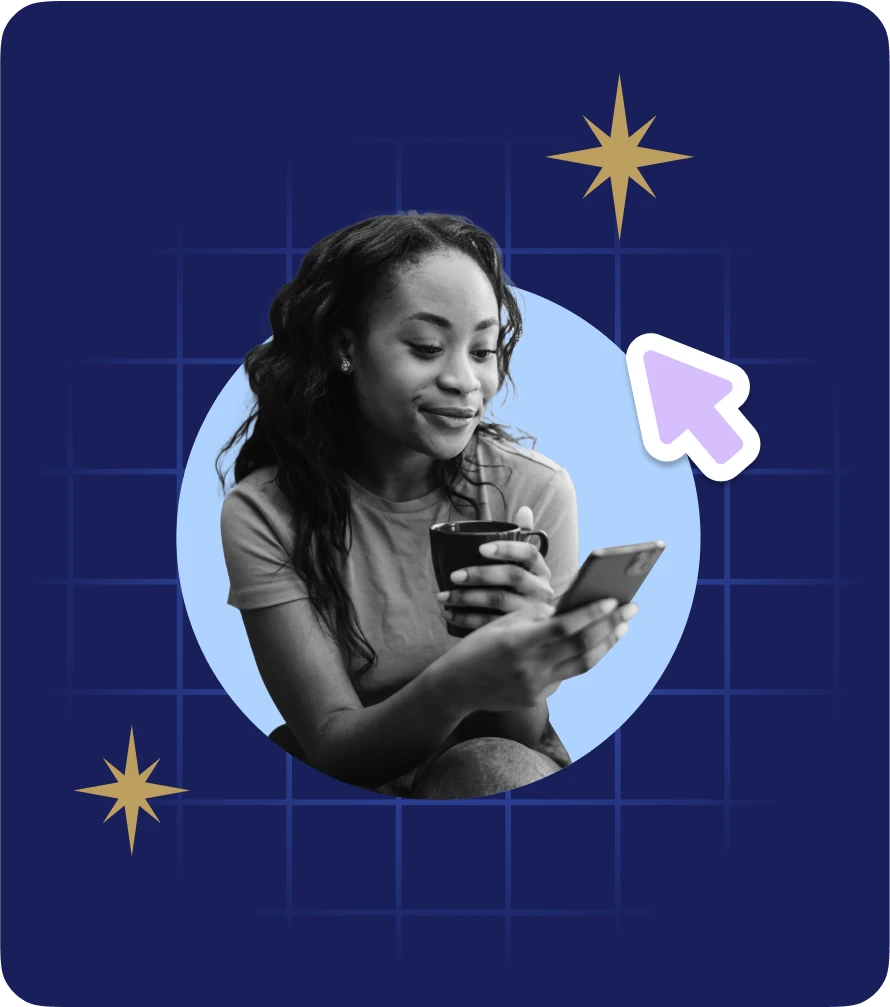 How to apply for a
personal loan online?
Enter your details.

Let us know you details and loan requirements.

Get personalised offers

Basis your details we fetch the best offers for you

Compare and select the best

Select what works for you even before you click apply.
In case you are curious
How Do I Apply for a Personal Loan?

Applying for a personal loan involves a step-by-step process to secure funds for various needs.

Here are the steps:

Know Loan Types:

Understand various personal loan types.

Assess Finances:

Evaluate your financial needs and create a budget.

Research Lenders:

Explore different lenders and compare terms.

Check Credit Score:

Review your credit score to gauge eligibility.

Gather Documents:

Collect the required documents for the application.

Fill Application:

Provide accurate details on the application form.

Compare Offers:

Carefully analyze loan offers and terms.

Approval & Disbursement:

Review and sign the agreement if approved.

Plan Repayments:

Create a repayment strategy and manage finances.

Build Credit History:

Timely repayments contribute to a positive credit history.

What Information Do I Need to Provide to Apply For a Personal Loan?

You must provide correct information when applying for a personal loan to ensure a smooth process. Here's a list of the information typically required:

Personal Information:

Full Name
Date of Birth
Social Security Number or National ID
Contact Information (Address, Phone Number, Email)

Financial Information:

Annual Income
Employment Details (Employer's Name, Address, Phone Number)
Other Sources of Income (if applicable)
Monthly Expenses (Rent/Mortgage, Utilities, Loans, etc.)

Credit Information:

Credit Score
Any Outstanding Debts (Credit Cards, Loans, etc.)
Bank Account Information (Account Number, Bank Name, Routing Number)

Loan Details:

Loan Amount Requested
Purpose of the Loan (Debt Consolidation, Home Improvement, etc.)
Preferred Loan Term (Duration)
Co-signer Information (if applicable)

Documentation:

Proof of Identity (Driver's License, Passport, etc.)
Proof of Residence (Utility Bill, Rental Agreement, etc.)
Proof of Income (Pay Stubs, Tax Returns, Bank Statements)
Employment Verification (Employment Letter, Recent Pay Stubs)
Social Security Number or National ID

Other Relevant Information:

References (Personal or Professional)
Collateral Information (if secured loan)
Previous Loan History (if applicable)

What is The Closing Process for a Personal Loan?

The closing process for a personal loan is the final step in securing the loan after your application has been approved. It involves a series of actions and agreements to finalize the loan terms and disburse the funds. Here's an overview of the closing process for a personal loan:

Review Agreement: Examine the loan agreement and understand the terms.

Sign Agreement:

Sign the agreement electronically or on paper.

Verification:

The lender might verify your information once more.

Loan Disbursement:

Funds are deposited into your provided account.

Confirmation:

Receive notification of fund deposit.

Repayment Starts:

Follow the agreed repayment schedule.

Automatic Payments:

Set up auto deductions if possible.

Manage Loan:

Monitor payments and remaining balance.

Early Repayment:

Some loans allow paying off early without fees.

Stay organized, manage payments, and communicate with the lender if needed. The closing process is crucial to manage well as a borrower. If you need financial assistance to make payments, try the Beem app. Get $20-$1,000 instant cash without credit, zero interest, no income restrictions, and no due dates.

Are Personal Loans Bad?

Personal loans are not inherently "bad," but like any financial product, they have advantages and potential drawbacks. Whether a personal loan is good or bad depends on your financial situation, needs, and how responsibly you manage the loan. Here's a balanced perspective on personal loans:

Advantages:

Versatile for various needs.
No collateral required.
Fixed interest rates and payments.
Predictable repayment timeline.
Can improve credit score with responsible use.

Drawbacks:

Higher interest rates.
Potential for increased debt.
Possible origination fees.
Missed payments affect credit scores.
Risk of overborrowing.

Beneficial Use:

Consolidating high-interest debt.
Covering emergencies.
Diversifying credit mix.

Caution Needed:

Avoid unnecessary purchases.
Be wary of high-interest loans.
Consider a stable financial situation.

How to Get a Personal Loan with Bad Credit?

Getting a personal loan with bad credit may require extra effort and consideration, but it's possible with the right approach. Understanding your options, improving your creditworthiness over time, and exploring alternative lenders can increase your chances of getting a personal loan that meets your needs.

Remember that responsible borrowing is essential to your financial well-being. Make loan payments on time, avoid taking on more debt than necessary, and continue improving your credit score. By taking these steps, you can use a personal loan as a tool to achieve your financial goals and move toward a more secure financial future. If you need financial assistance to make payments, try the Beem app. Get $20-$1,000 instant cash without credit, zero interest, no income restrictions, and no due dates.