Credit Score Monitoring for free with

Beem App
Improve your chances to rent a house, lease a car, get a loan and much more. Get all the tools and resources you need to improve your credit score.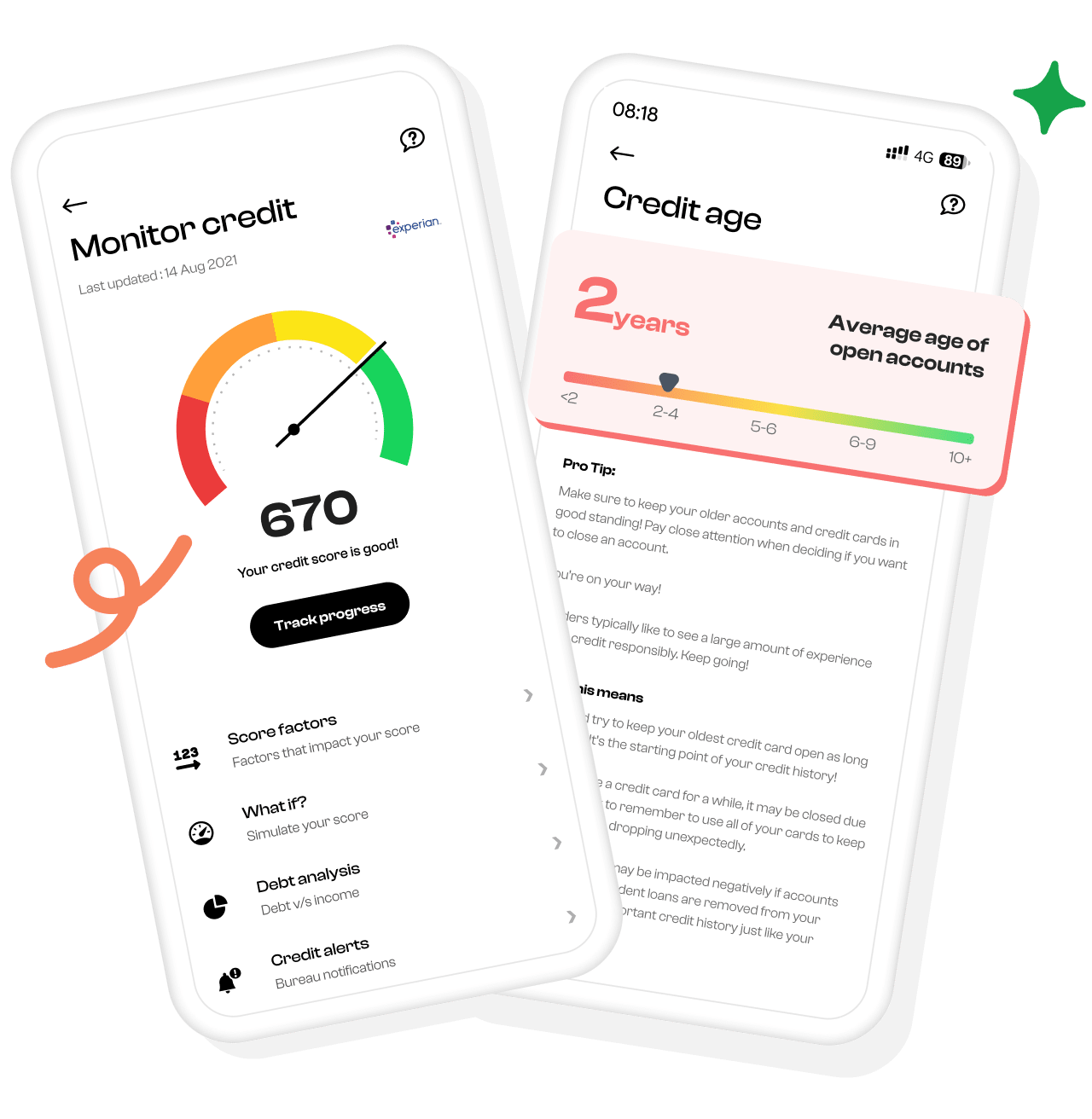 Know how decisions can impact your credit
With the #Beem Credit Score Simulator you can plan your credit including loans & cards better.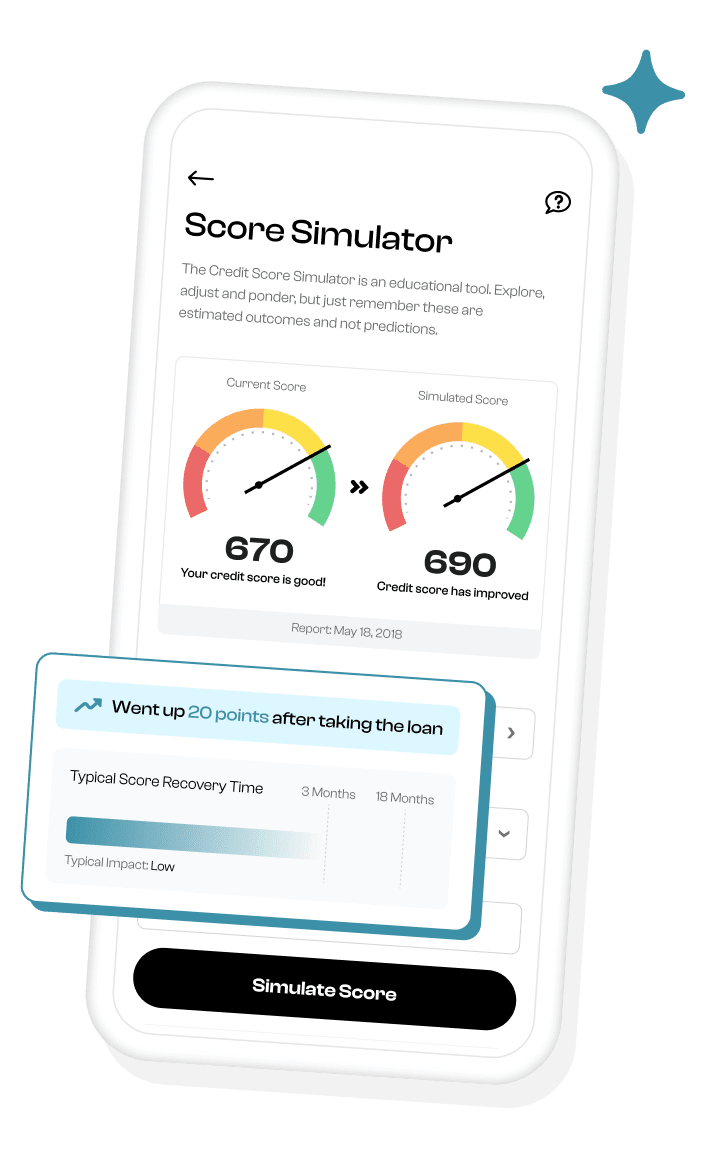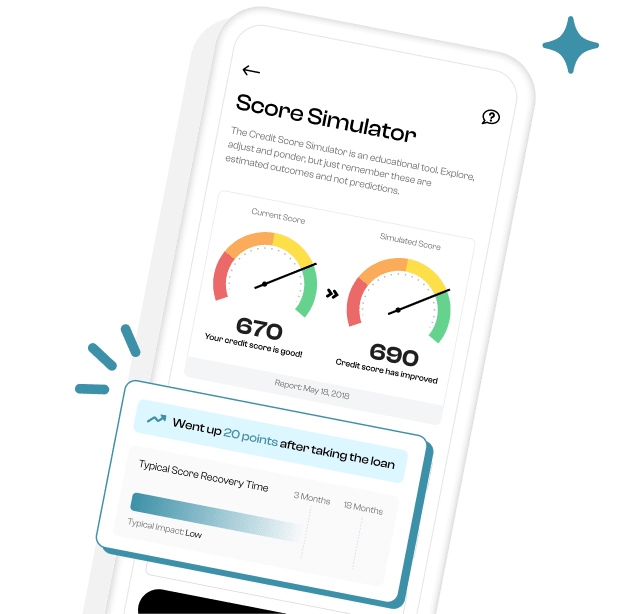 Track your credit score progress
Check your credit score progress in real-time and receive on-time, detailed reports from the credit bureau.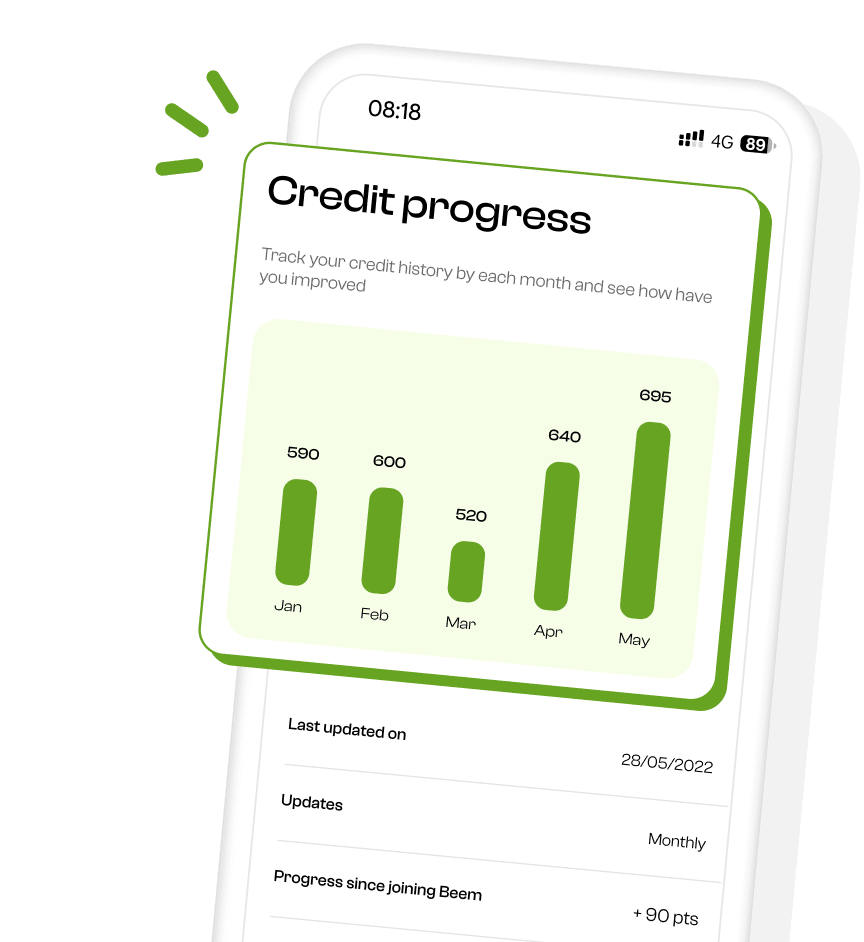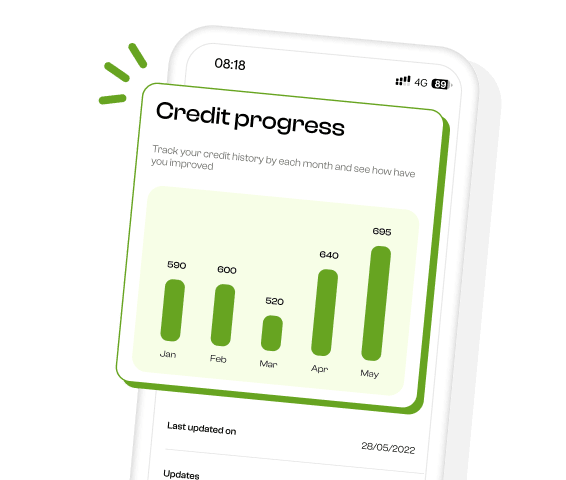 Monitor your debt with Beem
View your debt-to-income ratio and act on expert suggestions.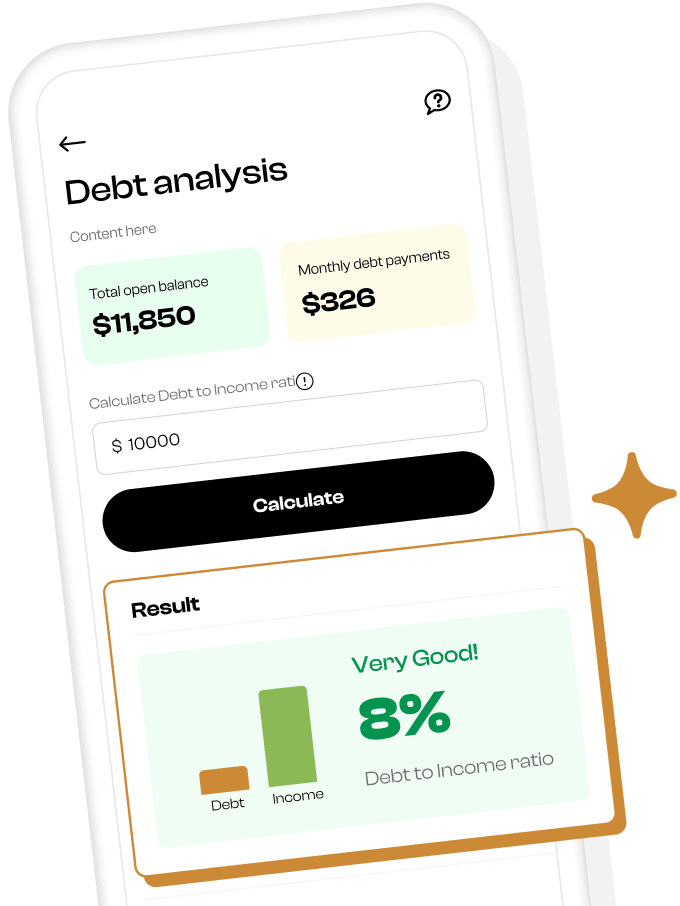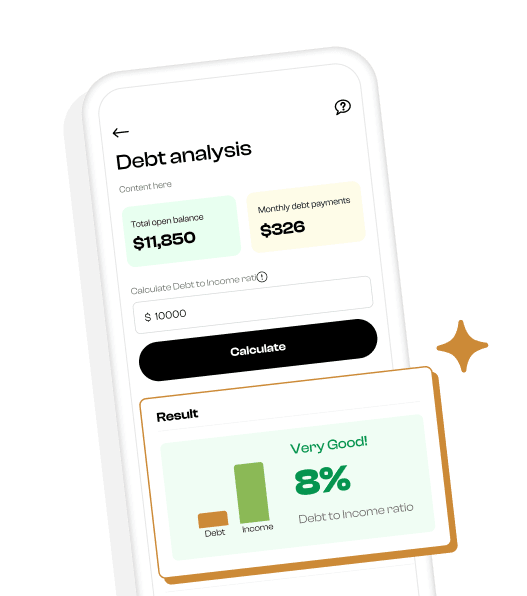 FAQs
How does Beem track my credit score?

Beem uses the

FICO® Score☉

which is one of the most commonly used scores by lenders and businesses. These entities use your credit score to determine how reliable you will be in paying back a debt. Beem provides this credit monitoring service to you in partnership with Experian, a popular and established Credit bureau.

What are the charges for this service?

The Basic plan gives you a free one month trial ! Following that, you will need to upgrade to Pro or Plus.

What factors affect my credit score?

Top 5 Factors that affect your credit score are:

Payment history - Have the debt payments been made on time in the past?
Amounts owed - What is the total amount of credit you have taken and you owe?
Credit history length - How long have you been taking credit since?
Credit Mix - What are the kinds of credit you have taken, e.g. how much is loans, how much is on your card etc.
New Credit - Any recent new loans/credits you might have taken

You will find a breakdown of your credit score in your Beem app in the Credit Monitoring section.

What can I do beyond just checking my credit score?

The Credit monitoring feature on Beem app goes beyond just checking your credit score. It also provides other features and tools to improve your credit score:

Score Simulator - A tool which helps you understand which actions lead to an increase or decrease in your credit score. Simulating these changes doesn't lead to actual changes in your credit score report, but allows you to estimate the impact of your actions. For example, if you are planning to take an auto loan, you can actually check how that would change your credit health. This helps you take more informed decisions and be aware of the reasons behind changes in your credit score.
Credit Alerts - Every time there is an increase or decrease in your credit score, you will be instantly notified. Further, every time there is a change that could affect your credit score - like applying for a new credit account or creation of a public record or usage of credit card etc., you will be informed.
Debt Analysis - We show you a quick analysis of your debt: your total open debt balances, monthly debt payments, and so on, including your debt-to-income ratio, an important parameter which lenders use to assess you when you apply for any new credit product.
More ways to #Beem