We are #Beem
and you're our North Star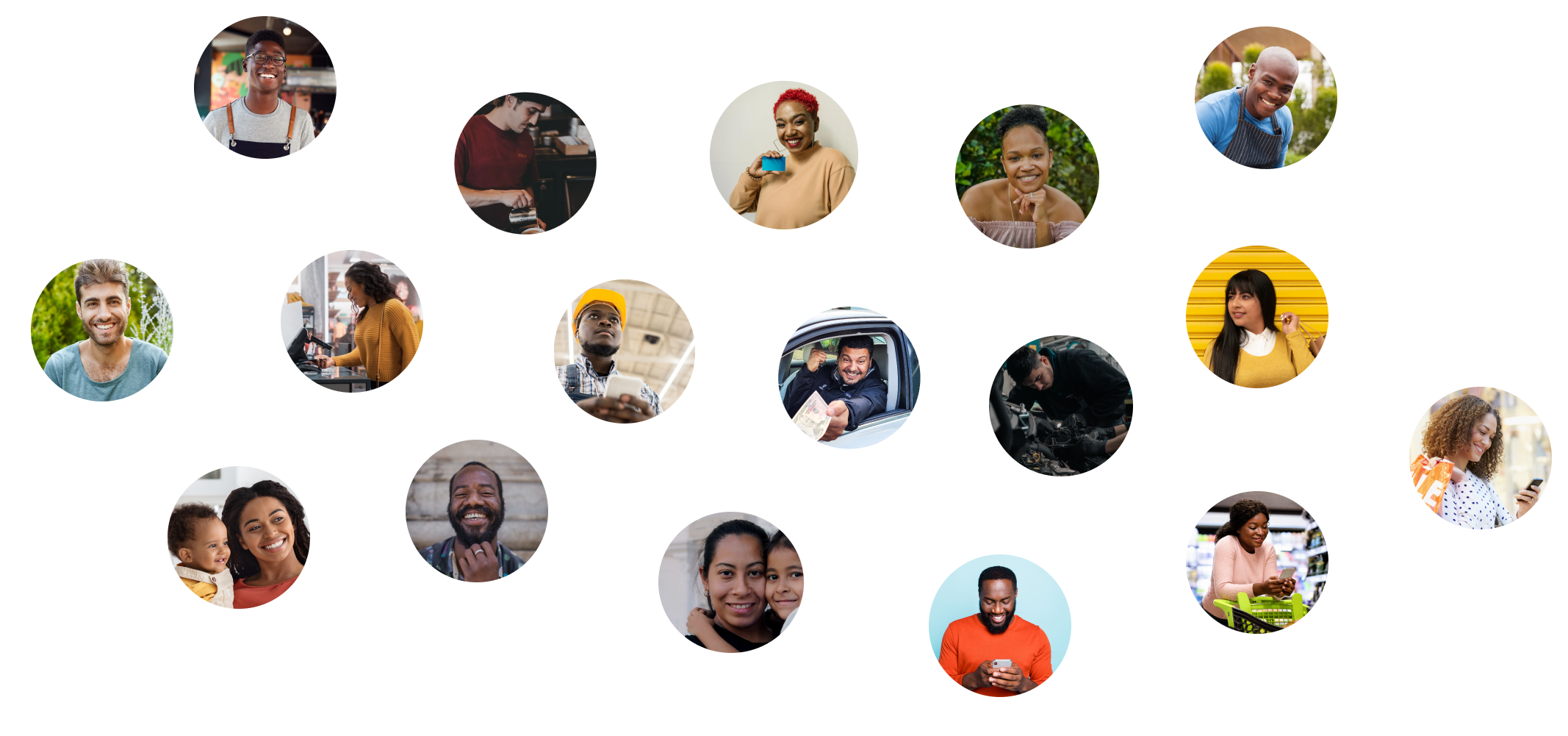 Learn About the Beem Team and It's Pedigree
Over 3 Billion people globally and over 100M people in the US are qualified, banked, in essential jobs, spending less than they earn yet are denied commonly needed financial services such as short term personal credit by even the most innovative companies because they have non 9-5 or traditional work arrangements, are yet to establish sufficient credit-history or don't have relevant credit-scores . This has led to a trillion-dollar predatory financial services industry like payday loans, pawnshops, title loans, credit-finance companies, check-cashing services or cash advance apps.
We are building an inclusive modern financial network that allows individuals to establish trust and credit-worthiness without the need for Credit History, Credit Score or Payslips, join our high trust network of credit-worthy individuals and service providers and access affordable financial services like personal credit via our iOS and Android apps. Beem is founded and supported by a team of doers, makers and hustlers like you who have built financial platforms that bring in over 5B year-over-year, personal finance management apps that rank#1 in over 27 countries and world's leading service for underbanked and unbanked individuals world-wide.
Beem's team has spent over a year living with and in their customer shoes to uncover their financial reality and build the future of financial services for the new world that continues to unravel in front of us.
Our Investors