How to cancel Charter Spectrum subscription in easy steps

Cancelling a subscription service that you no longer need just became so much easier.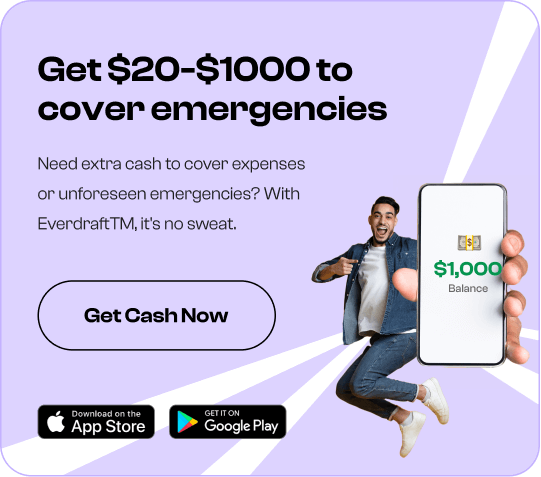 To cancel your Charter Spectrum subscription, follow these easy steps:

Not using your Charter Spectrum account as much as before? Are you tired of paying for your subscription with Charter Spectrum? We have the easiest and fastest solution to cancel your membership with the telecommunications and mass media company.
An account with Charter Spectrum provides consumer and commercial cable television, internet, telephone and wireless services to customers.
To cancel your Charter Spectrum Subscription, follow these easy steps:
1. Call the Spectrum retention department on (333) 267 6094
2. Provide the agent with your account number.
3. Give a reason for cancelling.
4. Confirm the cancellation.
You can also renegotiate your contract with Charter
here
to reduce your monthly bills.
Your Charter Spectrum subscription may show up on your statement:
CHARTER COMM 888-438-2427 LA
Debit Purchase -visa Charter Communic888-438-2427ca
CHARTER COMM DIR DEP PPD ID: 2431843179
Debit Purchase -visa Charter Communic888-438-2427mo
CHARTER COMM 888-438-2427 MO 63131 USA
CHARTER COMMUNICATIONS HOLDINGS
: CHARTER COMMUNICATIONS 888-438-2427 MO
CHARTER COMM 888-438-2427 CO
Web Authorized Pmt Charter Comm
CHECK CARD PURCHASE CHARTER COMM 888-438-2427 MO
CHARTER COMMUNICATIONS VI
CHARTER COMMUNICATIO888-438-2427 CA
CHARTER COMM 888-438-2427 WI
CHARTER COMM 888-438-2427 CT
CHARTER COMM 888-438-2427 TX
CHARTER COMMUNICATIONS 888-438-2427 CA
CHARTER COMM 888-438-2427 MO
CHARTER COMMUNICATION 888-438-2427 MO
Debit Purchase - Visa Charter Comm 888-438-2427mo
CHECKCARD 0711 CHARTER COMMUNICA 888-438-2427 MO 55432867192100141817197
CHARTER COMMUNICATION 888-438-2427 CA
CHARTER COMM 888-438-2427 WA
CHARTER COMMUNICATIONS 888-438-2427 MO 63131 US
Debit Purchase -visa Charter Comm 888-438-2427mo
CHARTER COMMUNICATIONS 888-438-2427 MO
DEBIT CARD PURCHASE - CHARTER COMMUNICATIONS xxx-xxx-2427 MO
CHARTER COMMUNICATIONS RB
CHARTER COMM 888-438-2427 MO 63131 US
Debit Purchase -visa Charter Comm 888-438-2427mn
CHARTER COMMUNIC DIR DEP PPD ID: 2431843179