How to cancel Chegg subscription in easy steps

Cancelling a subscription service that you no longer need just became so much easier.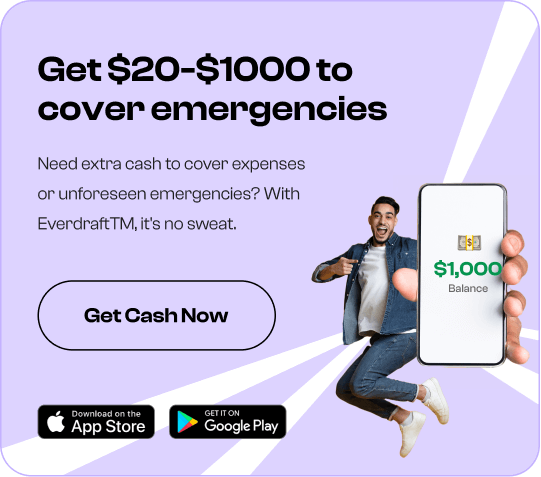 To cancel your Chegg subscription, follow these easy steps:

Tired of paying for your Chegg membership when you're not using it as often as before? Looking for a way to stop paying from your pocket for your active Chegg account? Want to know how to cancel Chegg membership? We have covered the easiest and fastest way to cancel your subscription with Chegg in 5 easy steps.
Chegg, an education technology company based out of Santa Clara, California, provides educational services. A membership with Chegg gives you access to digital and physical textbooks that you can rent from the multi-specialty website. The account also allows you to opt for online tutoring services and other student facilities.
The site also provides expert Q&A facilities along with FAQs. Students can also tap into a range of textbook solutions and homework answers provided by top experts in the several education fields available.
An account helps students get step-by-step guidance on questions as well as an opportunity to boost their grades with valuable information and guidance on tough subjects.
Cancel your subscription with Chegg by following these 4 easy steps:
1. Access your Chegg account on the website and log in with your credentials.
2. Select your profile on the top right corner and click on My Account.
3. Click on Change/Cancel Membership and select the 'Pay As You Go' plan.
4. Save changes, select 'Unsubscribe anyway', give a reason and submit.
Canceling your monthly Chegg subscription online is super easy. Just visit
http://www.chegg.com/contactus/Tutors/46870296/How-do-I-change-or-cancel-my-tutoring-membership.htm
and read more.
Want to raise a complaint or share your feedback, simply dial
1 (855) 581-9873
on your phone and speak to Chegg's customer service.
Your Chegg subscription may show up on your statement:
CHEGG, INC. 8442245952 CA
PAYPAL *CHEGG TXTBK 844-213-4635 CA
DEBIT CARD PURCHASE - CHEGG, INC. xxx-xxx-5952 CA
CHEGG, INC. 844-224-5952 CA
CHEGG, INC. 844-224-5952 CA 95054 US
Debit Purchase - Visa Chegg, Inc. 844-224-5952ca
PAYPAL INST XFER CHEGG TXTBK WEB ID: PAYPALSI77
CHEGG *EDUCATION SV WWW.CHEGG.COM CA
CHEGG, INC. 8442245952 CA 95054 USA
: CHEGG, INC. 844-224-5952 CA
CHEGG INC.*CHEGG INSANTA CLARA CA
CHEGG, INC. 408-855-5770 CA
CHEGG TXTBK 844-213-4635 CA
CHEGG, INC. XXX-XXX-5952 CA
CHEGG, INC. 844-224-5952CA
PAYPAL INST XFER CHEGG TXTBK
CHEGG *EDUCATION SV CHEGG.COM CA
CHEGG, INC. 844-224-5952 CA