How to cancel Headspace subscription in easy steps

Cancelling a subscription service that you no longer need just became so much easier.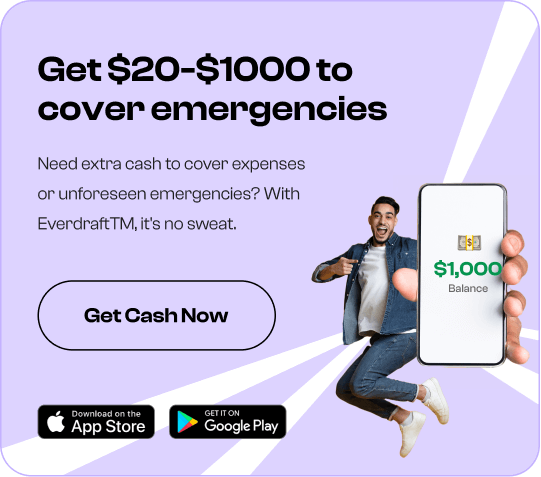 To cancel your Headspace subscription, follow these easy steps:

Not using your Headspace account as much as before? Are you tired of paying for your subscription with Headspace? We have the easiest and fastest solution to cancel your membership with the meditation and mindfulness service.
Your account with Headspace gives access to all the essentials of guided meditation, bite-sized mini sessions, exercises to boost mindfulness and meditation techniques for everything from stress to sleep.
To cancel your Headspace Subscription, follow these easy steps:
1. Log in to Headspace from a desktop or mobile browser
2. Visit the
Subscription Management section
3. Click on 'Turn Off Auto Renewal'
If you have registered via iOS and Android, follow these instructions.
iOS
1. Go to your iPhone Settings > [your name] > iTunes & App Store
2. Tap your Apple ID at the top of the screen, then tap View Apple ID (you might need to sign in)
3. Scroll and tap on Subscriptions
4. Tap the subscription that you want to manage
5. Tap
Cancel SubscriptionAndroid
If you subscribed using your
Google Play Store account:
1. Go to play.google.com
2. Check if you're signed in to the correct Google Account
3. On the left, click My subscriptions
4. Select the subscription you want to cancel
5. Click Manage and then Cancel Subscription
Your Headspace subscription may show up on your statement:
HEADSPACE INC G.CO/HELPPAY# GBR
HEADSPACE MEDITATI LONDON GBR
HEADSPACE INC G.CO/HELPPAY
HEADSPACE MEDITATION L LONDON
HEADSPACE MEDITATION LTD LONDON GB
HEADSPACE INC G.CO/HELPPAY# GB
HEADSPACE, MEDITATION L, LONDON GB
HEADSPACE MEDITATI LONDON
HEADSPACE MEDITATI, LONDON
HDS*HEADSPACE 8554323822 CA
HEADSPACE MEDITATION LTD LONDON
HDS*HEADSPACE 855-4323822 CA 90291 US
HDS*HEADSPACE 310-5264494 CA
Payment to Headspace Meditation Ltd
: HDS*HEADSPACE 855-4323822 CA
HEADSPACE MEDITATION LT LONDON
HDS*HEADSPACE 855-4323822 CA