How to cancel Eharmony subscription in easy steps

Cancelling a subscription service that you no longer need just became so much easier.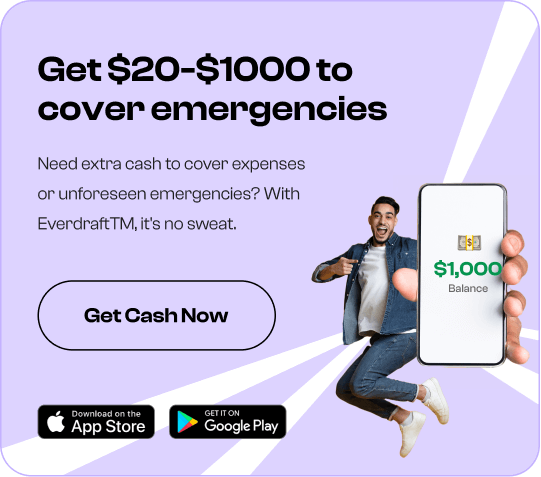 To cancel your Eharmony subscription, follow these easy steps:

To cancel your eHarmony Subscription, follow these easy steps:
1. Log into your
eHarmony account
.
2. Go to your profile in the top right corner.
3. Select 'My Settings' or 'Account Settings'.
4. Click on 'Cancel My Subscription' at the bottom of the page.
5. Complete the following steps to confirm.
This will cancel your auto-renewal. You will still be able to access all elements of the site until your existing subscription period ends.
Your Eharmony subscription may show up on your statement:
EHARMONY.CO.UK 08000280308 GBR
EHARMONY.CO.UK, 08000280308
EHARMONY.CO.UK 08000280308 GB
EHARMONY.CO.UK, 08000280308 GB
EHARMONY.CO.UK, 08000280308 GB, REFUND
EHARMONY.COM 800-965-7082 CA
EHARMONY.COM 800-951-2023 CA
EHARMONY.COM 844-544-3176 CA