How to cancel OkCupid subscription in easy steps

Cancelling a subscription service that you no longer need just became so much easier.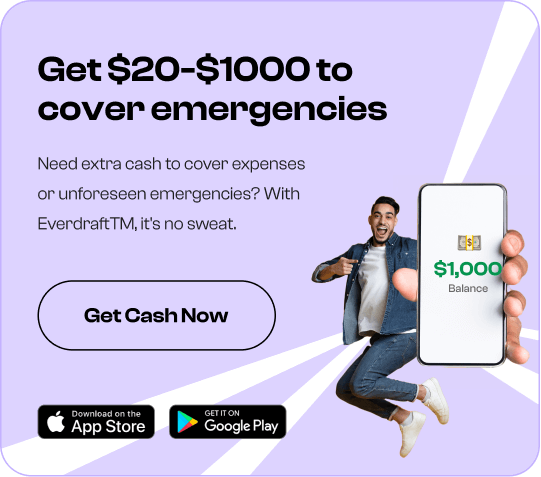 To cancel your OkCupid subscription, follow these easy steps:

Not using your OkCupid account as much as before? Are you tired of paying for your subscription with OkCupid? We have the easiest and fastest solution to cancel your membership with the online dating and friendship site and app.
Your account with OkCupid gives you multiple-choice questions to match users. The online dating app helps you find people that match best with you based on questions you answer on the site or app.
To cancel your OkCupid Subscription, follow these easy steps:
If you have signed up to OkCupid via the web:
1. Log into
OkCupid
2. Go to the
Settings Page
to view your subscription
3. Click on 'Turn off automatic billing'
If you have registered via iOS and Android, follow these instructions.
iOS
1. Go to your iPhone Settings > [your name] > iTunes & App Store
2. Tap your Apple ID at the top of the screen, then tap View Apple ID (you might need to sign in)
3. Scroll and tap on Subscriptions
4. Tap the subscription that you want to manage
5. Tap
Cancel SubscriptionAndroid
If you subscribed using your
Google Play Store account:
1. Go to play.google.com
2. Check if you're signed in to the correct Google Account
3. On the left, click My subscriptions
4. Select the subscription you want to cancel
5. Click Manage and then Cancel Subscription
Your OkCupid subscription may show up on your statement:
OKCUPID G.CO/HELPPAY# GBR
WMV*OKCUPID.COM DALLAS TX
PAYPAL, *OKCUPID.COM, 4029357733 US
OKCUPID.COM 6464507073 TX
OKCUPID.COM 6464507073 US
PAYPAL *OKCUPID.COM 646-450-7073 TX
PAYPAL INST XFER OKCUPID.COM WEB ID: PAYPALSI77
PAYPAL INST XFER OKCUPID.COM
DEBIT CARD PURCHASE - WMV*OKCUPID.COM xxx-xxx-7073 TX
WMV*OKCUPID.COM 646-450-7073 TX
OKCUPID.COM 646-450-7073 TX
PAYPAL INST XFER OKCUPID.COM
WMV*OKCUPID.COM XXX-XXX-7073 TX