How to cancel Facebook subscription in easy steps

Cancelling a subscription service that you no longer need just became so much easier.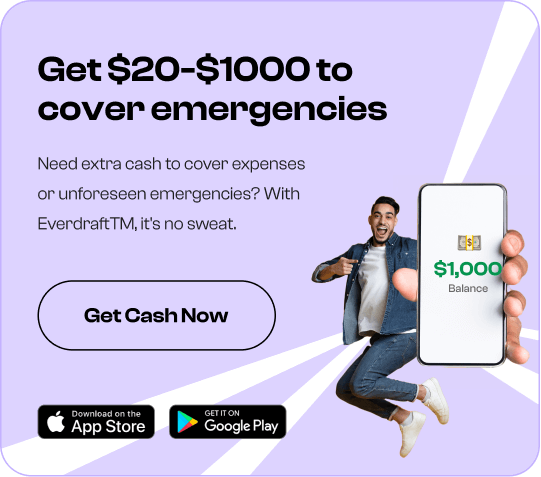 To cancel your Facebook subscription, follow these easy steps:

To delete your Facebook account, follow these easy steps:
1. Log into your
account
.
2. Click the arrow in the top right corner of the screen.
3. Select 'Settings' from the dropdown.
4. Go to 'Your Facebook Information' on the left panel.
5. Click on 'Deactivation & Deletion'.
6. Select 'Delete Account' and click 'Continue'.
7. Enter your password to confirm.
Your Facebook subscription may show up on your statement:
FACEBOOK INC.*2XHTBE6FP DUBLIN
FACEBOOK INC.*3Y72QCN8A DUBLIN
FACEBOOK INC.*7J36HFESK DUBLIN
FACEBOOK INC.*8J36HFESK DUBLIN
FACEBOOK INC.*AL72KFWFP DUBLIN
FACEBOOK INC.*BDGZYENFP DUBLIN
FACEBOOK INC.*BQ3GPC69A DUBLIN
FACEBOOK INC.*CDGZYENFP DUBLIN
FACEBOOK INC.*CL72KFWFP DUBLIN
FACEBOOK INC.*EQ3GPC69A DUBLIN
FACEBOOK INC.*M9YJ3DA9A DUBLIN
FACEBOOK INC.*NJQJEFSFP DUBLIN
FACEBOOK INC.*PJQJEFSFP DUBLIN
FACEBOOK INC.*Q9YJ3DA9A DUBLIN
FACEBOOK INC.*R5LELEAFP DUBLIN
FACEBOOK INC.*XKZU6CJS8 DUBLIN
FACEBOOK INC.*YWHTBE6FP DUBLIN
FACEBK *4JM7LH23H2, FB.ME/ADS IE
FACEBOOK PAYMENTS INTERNATIONAL LIMITED
FACEBOOK PAYMENTS INTERNATIONAL LIMITED
PAYPAL INST XFER FACEBOOK WEB ID: PAYPALSI77
PAYPAL INST XFER FACEBOOK
PAYPAL INST XFER FACEBOOKINC
PP*FACEBOOK 402-935-7733 CA
PAYPAL INST XFER FACEBOOKINC WEB ID: PAYPALSI77