How to cancel Fidelity Investments subscription in easy steps

Cancelling a subscription service that you no longer need just became so much easier.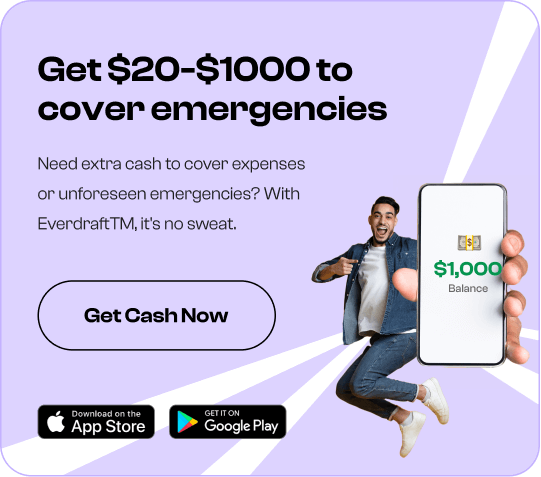 To cancel your Fidelity Investments subscription, follow these easy steps:

Not using your Fidelity Investments account as much as before? Are you tired of paying for your subscription with Fidelity Investments? We have the easiest and fastest solution to cancel your membership with the financial services company.
Your account with Fidelity Investments provides access to financial planning and advice, retirement help, wealth management services, trading and brokerage aid, along with a range of other financial tools.

To cancel your Fidelity Investments account Subscription, follow these easy steps:

1. Call customer support on (800) 343-3548.
2. Ask to speak with a representative.
3. Provide them with your account number and customer information.
4. Request closure of your account and any recurring contributions.
5. You will receive a confirmation letter or email.
Your Fidelity Investments subscription may show up on your statement:
FIDELITY INVESTMENT TONBRIDGE GBR
FID BKG SVC LLC MONEYLINE
P.A.C. Payment FIDELITY INVESTMENTS CANADA
Mutual Funds FIDELITY INVESTMENTS CANADA
Direct withdrawal /FIDELITY INVESTMENTS CANADA
FUNDS TRANSFER FID BKG SVC LLC
Fid Bkg Svc Llc, Moneyline
FID BKG SVC LLC - MONEYLINE
FID BKG SVC LLC MONEYLINE 0009100001
FID BKG SVC / LLC - MONEYLINE
FIDELITY INVESTMENTS CANADA Pre-Authorized Debit
FID BKG SVC LLC MONEYLINE 0007100015
FID BKG SVC LLC TYPE: MONEYLINE ID: 0368004600
Electronic Fid Bkg Svc Llc