How to cancel Fitness 19 subscription in easy steps

Cancelling a subscription service that you no longer need just became so much easier.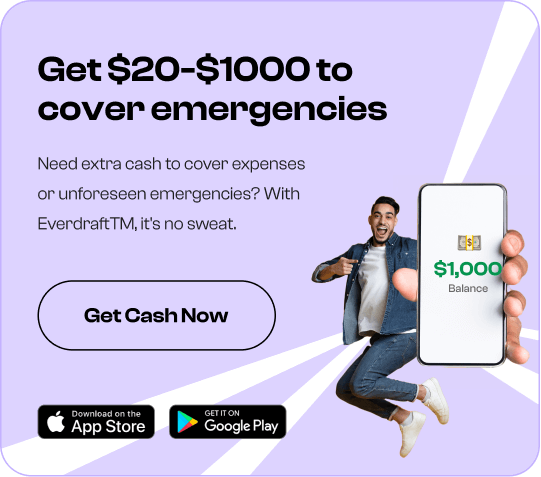 To cancel your Fitness 19 subscription, follow these easy steps:

To cancel your Fitness 19 membership:
1. Write a cancellation letter
2. Address the letter to your local Fitness 19 location.
3. If your Fitness 19 location uses the billing company ABC Financial, you must also send a copy of the letter to them.
ABC Financial will accept a faxed copy at 501-992-0802.
The letter to your gym location should be sent via certified mail, with return receipt requested.
Your letter should include:
1. Member bar code number (key tag) with Fitness 19
2. Reason for cancellation
3. Your full name on file with Fitness 19
4. Your email on file with Fitness 19
5. Your address on file with Fitness 19 (including zip code)
6. Your date of birth
7. Last 4 digits of your drivers license
8. Last 4 digits of your social security number
9. Username and password, if registered online
Follow up with any questions and ensure that your cancellation has been processed. Also, be prepared to pay any additional cancellation fees.
Your Fitness 19 subscription may show up on your statement:
FITNESS 19 ABC CLUB FEES PPD ID: 1710602737
FITNESS 19 CA 25 CLUB FEES PPD ID: 1461970291
FITNESS 19 CA 25 CLUB FEES
Electronic Fitness 19 Abc
FITNESS 19 CA 28 CLUB FEES
FITNESS 19 CA 13*CLUB FEES
FITNESS 19 ABC CLUB FEES - FITNESS 19
FITNESS 19 CA252 CLUB FEES
FITNESS 19 CA 127 CITRUS HEIG