How to cancel VASA Fitness subscription in easy steps

Cancelling a subscription service that you no longer need just became so much easier.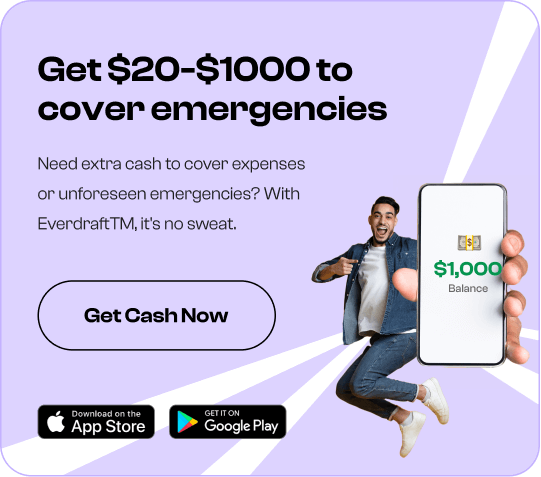 To cancel your VASA Fitness subscription, follow these easy steps:

Not using your VASA Fitness account as much as before? Are you tired of paying for your subscription with VASA Fitness? We have your back on the easiest and fastest way to cancel your membership with the chain of fitness clubs.
Your membership with VASA Fitness gives you access to all the utilities at VASA Fitness clubs including premium amenities and boutique-style classes at affordable prices.
You can cancel your VASA Fitness gym membership by completing their online cancellation form.
Note: You will need your barcode, birth date and zip code to submit the cancellation.
To cancel your VASA Fitness subscription, send an email to 

[email protected]

and request support to cancel your account.
Your VASA Fitness subscription may show up on your statement:
VASA FITNESS 800-748-4949 UT
PARAMOUNT ACCEPT VASAFIT PPD ID: 87-0366091
AUTOMATIC WITHDRAWAL, PARAMOUNT ACCEPTVASAFIT PPD
VASA FITNESS 800-748-4949 UT
PARAMOUNT ACCEPT VASAFIT PPD ID: 87-0366091
AUTOMATIC, PARAMOUNT ACCEPTVASAFIT PPD