How to cancel Blink Fitness subscription in easy steps

Cancelling a subscription service that you no longer need just became so much easier.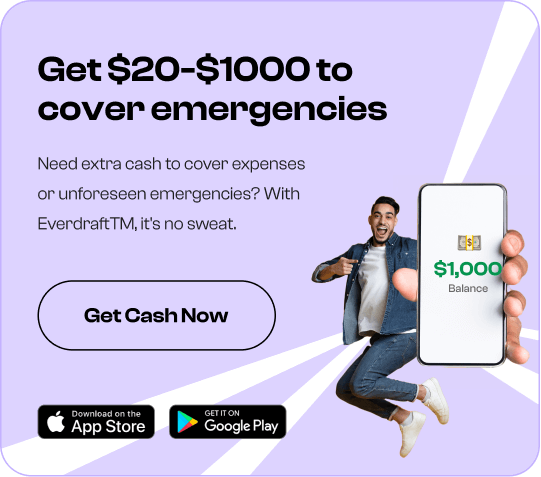 To cancel your Blink Fitness subscription, follow these easy steps:

Not using your Blink Fitness account as much as you used to? Tired of paying for the membership you have with Blink Fitness? We have you covered on the quickest and easiest ways to cancel your subscription with the chain of gyms that have fast, convenient and affordable access to fitness.
Your membership with Blink Fitness allows you to use a range of services from state-of-the-art cardio and strength machines to easy-to-use workout menus. You also get access to fitness that builds your nutrition, wellness and lifestyle.

To cancel your Blink Fitness subscription, follow these 4 easy steps:-

You can either visit you local gym to cancel your membership or send a letter through certified mail.
1. Pen down a letter seeking membership cancellation.
2. Make sure to write your name, membership number and address.
3. Send the letter to Blink Member Services, 386 Park Ave South 11th Floor, New York, NY 10016 over certified mail.
4. Pay a visit to your local gym or call them the following week to verify if your account has been cancelled.
To cancel your subscription online, visit https://www.blinkfitness.com/faq . You can also send a mail to [email protected] and ask the support team to cancel your account.
Your Blink Fitness subscription may show up on your statement:
BLINK MOTO #641 212-359-8776 NY
: BLINK WEB #996 8885664223 NY
BLINK MOTO #624 888-566-4223 NY
BLINK MOTO #608 888-566-4223 NY
BLINK MOTO #606 888-566-4223 NY
BLINK MOTO #650 866-358-6300 NY
BLINK MOTO #629 888-566-4223 NY
BLINK MOTO #602 888-566-4223 NY
BLINK WEB #996 NEW YORK NY 10003 USA
BLINK MOTO #613 888-566-4223 NY
BLINK MOTO #643 212-359-8776 NY
BLINK MOTO #611 888-566-4223 NY
Debit Card Purchase - BLINK WEB 996 NEW YORK NY
BLINK MOTO #634 888-566-4223 NY
BLINK MOTO #605 888-566-4223 NY
BLINK MOTO #627 888-566-4223 NY
BLINK MOTO #628 888-566-4223 NY
BLINK MOTO #657 866-358-6300 NY
BLINK MOTO #630 888-566-4223 NY
BLINK MOTO #652 866-358-6300 NY
BLINK MOTO #601 888-566-4223 NY
BLINK MOTO #622 888-566-4223 NY