How to cancel goHenry subscription in easy steps

Cancelling a subscription service that you no longer need just became so much easier.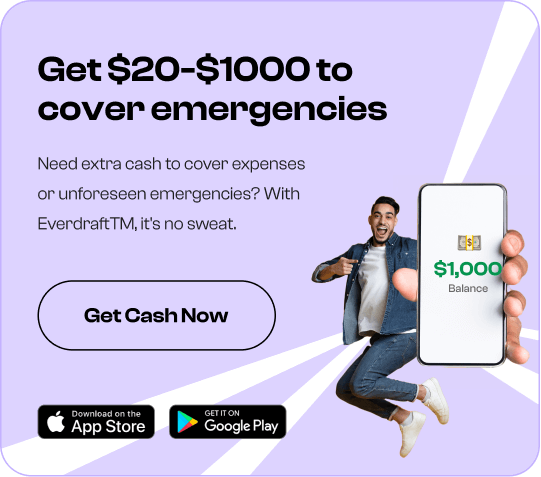 To cancel your goHenry subscription, follow these easy steps:

Not using your GoHenry account as much as you used to? Tired of paying for the membership you have with GoHenry? We have you covered on the quickest and easiest ways to cancel your subscription with the money management facility for kids.
GoHenry provides services that help children learn how to budget and understand the difference between wants and needs. The GoHenry debit card and app help them plan their finances better while giving parents progress updates and more.

To cancel your GoHenry subscription, follow these 3 easy steps:-

1. Dial 0330 100 7676 to speak to the GoHenry customer service team.
2. Request for a cancellation of membership.
3. Confirm cancellation of services.
You can also send an email to [email protected] to cancel your GoHenry account. Ask the support team to cancel your account.
For more assistance, dial 0330 100 7676 and speak to customer service. You can voice other concerns or raise a complaint on the same number.
Your goHenry subscription may show up on your statement:
GOHENRY LIMITED LYMINGTON
GOHENRY LIMITED LYMINGTON GBR
GOHENRY LIMITED, LYMINGTON GB
GOHENRY LIMITED LYMINGTON GB
IAN CUTHBERTSON, GOHENRY CUTHBERTSO
GOHENRY LIMITED GOHENRY LTD
GOHENRY, LONDON GB, REFUND
GOHENRY LIMITED, GOHENRY LTD
GOHENRY LIMITED, LYMINGTON
GOHENRY, LIMITED, LONDON GB