How to cancel eFax subscription in easy steps

Cancelling a subscription service that you no longer need just became so much easier.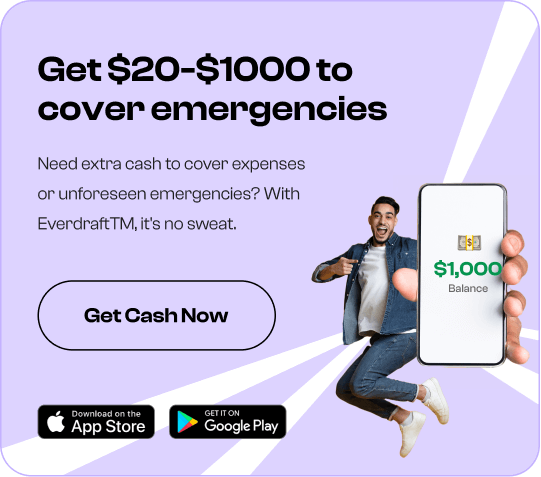 To cancel your eFax subscription, follow these easy steps:

Not using your eFax account as much as before? Are you tired of paying for your subscription with eFax? We have the easiest and fastest solution to cancel your membership with the online fax service.
A subscription service with eFax allows you to send and receive fax everyday from any computer, smartphone or tablet in just 3 easy steps. The digital fax service prides itself to be easy, reliable and efficient.

To cancel your eFax Subscription, follow these easy steps:

1. Call customer service on 323-817-3205.
2. Ask to speak with a representative.
3. Provide them with your customer details.
4. Request cancellation of your eFax subscription.
5. Ask for a confirmation email.
Your eFax subscription may show up on your statement:
J2 EFAX PLUS SERVI, 4408707113311
J2 EFAX SERVICES 3238173205 CA
J2 EFAX SERVICES 323-817-3205 CA 90028 US
J2 EFAX SERVICES 323-817-3205 CA
J2 EFAX SERVICES 323-817-3205 CA 90028 USA
Payment to J2 EFAX SERVICES|323-817-3205|CA
ONLINEFAXES.COM/BILLI 866-937-4511 NV
Debit Purchase - Visa J2 Efax Service323-817-3205ca
Authorization to J2 EFAX SERVICES,323-817-3205,CA,
J2 EFAX SERVICES 323-817-3205 CA
J2 EFAX SERVICES|323-817-3205|CA
EFAX.COM SERVICES 800-958-2983 CA
J2 EFAX SERVICE323-817-3205CA
J2 EFAX SERVICES, 323-817-3205, CA