How to cancel Gold's Gym subscription in easy steps

Cancelling a subscription service that you no longer need just became so much easier.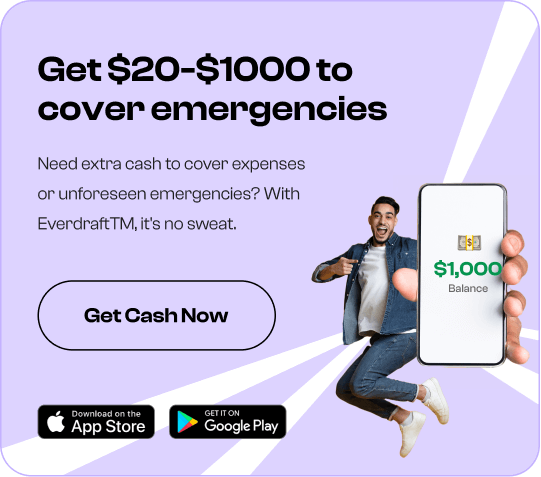 To cancel your Gold's Gym subscription, follow these easy steps:

You cannot cancel your Gold's Gym membership by phone or email.
They will only accept membership cancellation in person or by regular or certified mail.
Each location has its own rules, so directly checking the policy at your local gym is recommended for specific cancellation instructions.
Your Gold's Gym subscription may show up on your statement:
ABC*GOLDS GYM 888-8279262 VA
GOLDS GYM SOUTH CENTRAL AUSTIN TX
GOLDS GYM VENICE VENICE CA
7471 GOLDS GYM HOLLYWO W HOLLYWOOD CA
GOLDS GYM UPTOWN DALLAS TX
GOLDS GYM VENICE 866-465-3775 CA
ABC*GOLDS GYM 888-8279262 CA
GOLD'S GYM - CHECKFREE BILLER
GOLD'S GYM SAN ANTONIO TX
GOLDS GYM AUSTIN DT REL AUSTIN TX
ABC*GOLD S GYM 800-6226290 WA
GOLDS GYM HOLLYWO W HOLLYWOOD CA
ABC*GOLD S GYM 888-8279262 WA