How to cancel Better Gym subscription in easy steps

Cancelling a subscription service that you no longer need just became so much easier.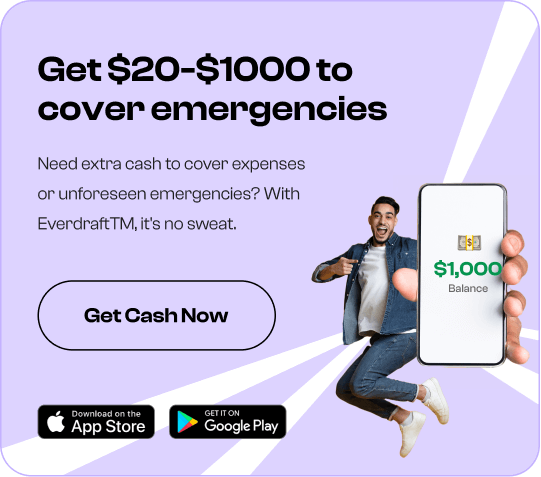 To cancel your Better Gym subscription, follow these easy steps:

Not using your Better Gym account as much as you used to? Tired of paying for the membership you have with Better Gym? We have you covered on the quickest and easiest ways to cancel your subscription with the chain of fitness centres.
Your membership with Better Gym gives you access to every gym, swimming pool, fitness class and racquet sports without any extra cost.

To cancel your Better Gym subscription, follow these 3 easy steps:-

Based on your payment mode with Better Gym, you can take these steps to cancel your membership.
1. If you use a block payment, you will automatically be removed from the register if you don't pay.
2. If you use direct debit, all you need to do is get in touch with customer service by email and ask them to cancel your direct debit.
3. Make sure you provide your name, membership number and date of birth.
For more information click there (https://www.better.org.uk/contactus). You can also mail [email protected] for assistance and connect with customer service to cancel your subscription.
Your Better Gym subscription may show up on your statement:
FINSBURY LOCAL LONDON GBR
LONDON FIELDS LIDO LONDON SE18 GBR
LONDON AQUATICS CENTRE LONDON SE18 GBR
WALTHAM FOREST POO, LONDON E17
LONDON FIELDS LIDO, LONDON GB
WORKING LEISURE CE WORKINGTON
GLL BANSTEAD SPORTS CE TADWORTH GBR
CHESHAM LEISURE CENTRE CHESHAM
STREATHAM LEISURE CTR LONDON SW16 GBR
SOUTH NORWOOD POOL, SOUTH NORWOOD
LONDON AQUATICS CE LONDON SE18
WHITE HORSE LEISURE & OXFORD GBR
GREENWICH FOOD CEN LONDON