How to cancel The Gym subscription in easy steps

Cancelling a subscription service that you no longer need just became so much easier.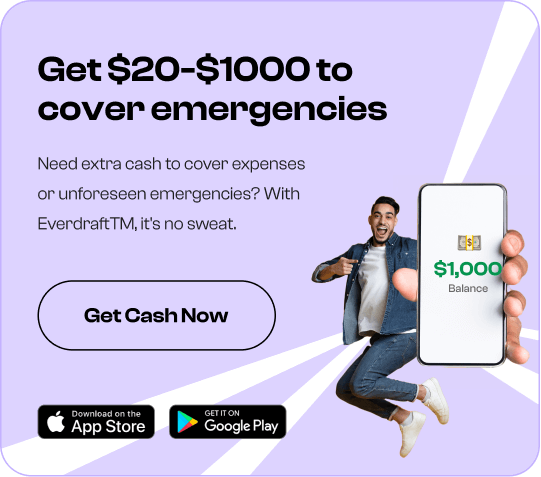 To cancel your The Gym subscription, follow these easy steps:

To cancel your
The Gym
contract, follow the steps below:
Within the initial 14-day period
You have the right to cancel the Agreement.
You can email
[email protected]
or contact them through the Member Area (using the email that you used during the online joining process and the unique personal identification number (PIN) that you were sent), or you may use the cancellation form at
https://www.thegymgroup.com/legal/membership-agreement/
.
After the 14-day cancellation period
You may terminate your Membership at any time by cancelling the direct debit mandate with your bank. Your Membership will end with immediate effect, and no refund will be due.
To cancel your The Gym subscription, send an email to 

[email protected]

and request support to cancel your account.
Your The Gym subscription may show up on your statement:
THE GYM LTD GUILDFORD GBR
NYA*THE GYM GROUP, 97237694380 GB
THE GYM LTD, FIRST PAYMENT
THE GYM LTD, INITIAL PAYMENT
NYA*THE GYM GROUP, MERC, 97237694380 GB
THE GYM LTD, GUILDFORD GB
THE GYM GROUP, MERC, 97237694380 GB
THE GYM LTD 8272646A-THE-GYM
THE GYM GROUP MERC, 97237694380 GREAT BRITAIN
THE GYM LTD 8975391A-THE-GYM
THE GYM GROUP, 97237694380
NYA*THE GYM GROUP LONDON GBR
THE GYM LTD 8221740A-THE-GYM
THE GYM LTD 8555624A-THE-GYM
NYA*THE GYM GROUP SWANSEA GBR
NYA*THE GYM GROUP ABERYSTWYTH GBR
THE GYM GROUP MERC ABERYSTWYTH GBR
NYA*THE GYM GROUP MERC SOUTHAMPTON GBR
THE GYM LTD 8269477A-THE-GYM
THE GYM, LTD, 35314369001 GB
NYA*THE GYM GROUP, 97237694380