How to cancel Peloton subscription in easy steps

Cancelling a subscription service that you no longer need just became so much easier.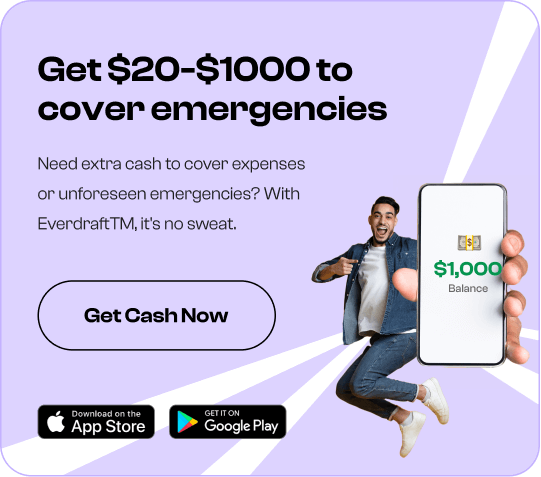 To cancel your Peloton subscription, follow these easy steps:

Not using your Peloton account as much as before? Are you tired of paying for your subscription with Peloton? We have the easiest and fastest solution to cancel your membership with the exercise equipment and media company.
An account with Peloton provides digitally connected stationary exercise bicycles and treadmills. This helps customers to participate in classes remotely from the comfort of their homes while being coached by experts.
To cancel your Peloton Subscription, follow these easy steps:
Website
1. Log into your Peloton
account
.
2. Go to the 'Subscriptions' page.
3. Select 'Cancel Subscription'.
4. Answer the follow up prompt and confirm.
iOS
1. Go to your iPhone Settings > [your name] > iTunes & App Store
2. Tap your Apple ID at the top of the screen, then tap View Apple ID (you might need to sign in)
3. Scroll and tap on Subscriptions
4. Tap the subscription that you want to manage
5. Tap
Cancel Subscription
Your Peloton subscription may show up on your statement:
PELOTON INTERACTIVHTTPSWWW.ONEP NY #000
PELOTON INTERACTIVE LONDON
PELOTON INTERACTIVE LONDON GB
PELOTON INTERACTIVE UK LONDON
PELOTON INTERACTIVE ONEP NY
PELOTON INTERACTIVE 8666799129
PELOTON INTERACTIVE ONEPNY
PELOTON INTERACTIVE LONDON LND GBR
Peloton Interactive, London
PELOTON INTERACTIVE LONDON LND