How to cancel AAA Insurance subscription in easy steps

Cancelling a subscription service that you no longer need just became so much easier.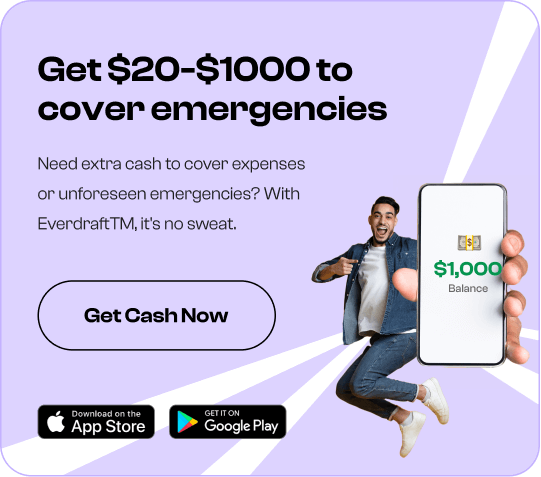 To cancel your AAA Insurance subscription, follow these easy steps:

Not using your American Automobile Association (AAA) Insurance account as much as before? Are you tired of paying for your subscription with AAA Insurance? We have the easiest and fastest solution to cancel your membership with the insurance company.
Your account with AAA Insurance covers your car, home, life and more with multiple benefits.
To cancel your AAA Insurance Subscription, follow these easy steps:
1. Call customer service on
877-387-8378
2. Enter your ZIP code
3. Provide the representative with your details, including driver's license and policy number
4. Ask them to cancel your policy
Your AAA Insurance subscription may show up on your statement:
Debit Purchase -visa Aaa Insurance 800-922-8228ca
ACH Electronic Debit - AAA INSURANCE PAYMENT
AAA LIFE INSURANCE 800-624-1662 MI
AAA INSURANCE 800-922-8228 CA 94597 USA
AAA CA INSURANCE 800-765-0766 CA
AAA INSURANCE 8009228228 CA
AAA CA INSURANCE COSTA MESA CA
AAA INSURANCE PAYMENT PPD ID: 1950865765
AAA INSURANCE EFT 800-222-6424 MI
: AAA INSURANCE 800-922-8228 CA
AAA CA INSURANCE - R 800-924-6141 CA
AAA INSURANCE PREM DUE PPD ID: 1380477270
AAA LIFE INSURANCE COMPANY
AAA INSURANCE 800-922-8228 CA 94597 US
AAA TX INSURANCE 800-765-0766 CA
AAA TX INSURANCE - R 800-924-6141 CA
AAA INSURANCE 800-922-8228CA
AAA INSURANCE 800-922-8228 CA