How to cancel CarMax subscription in easy steps

Cancelling a subscription service that you no longer need just became so much easier.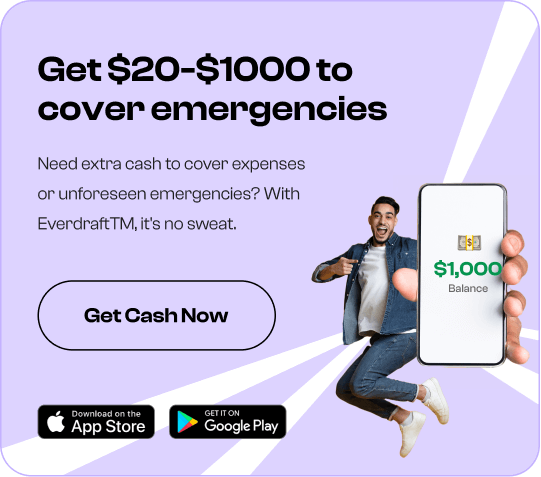 To cancel your CarMax subscription, follow these easy steps:

In order to cancel your CarMax MaxCare warranty, you will need to contact the dealer you bought the car from or the policy administrator.
You will need a copy of your vehicle service contract as well as an odometer reading statement for the cancellation to be processed.
Where applicable, you can ask for a pro-rated refund for the unused months of policy.
Your CarMax subscription may show up on your statement: