How to cancel DVLA subscription in easy steps

Cancelling a subscription service that you no longer need just became so much easier.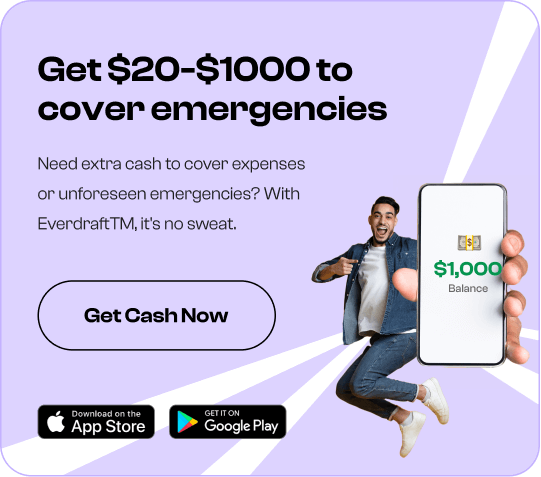 To cancel your DVLA subscription, follow these easy steps:

To cancel your DVLA Subscription, follow these easy steps:
1. Contact the
DVLA
.
You can call the DVLA at 0300 790 6802 from Monday to Friday between 8am and 7pm, and on Saturday from 8am to 2pm. You can email it
here
, and you can send a letter at Vehicle Customer Services, DVLA, Swansea, SA99 1AR.
2. Your car tax will be automatically cancelled. If you have direct debits with the DVLA, these will be automatically stopped and your car tax will no longer be valid.
3. Your refund will be processed by the DVLA. You shouldn't need to do anything, and a refund will come by cheque through the post. If your refund hasn't come within 6 weeks, there may have been a problem and you should contact the DVLA to let it know you haven't received your refund.
4. If you have received the cheque, but the information on it is wrong, return the cheque with a note about the correct information to: Refund Section, DVLA, Swansea, SA99 1AL.
How to cancel your vehicle tax
You must tell DVLA that your vehicle has been:
1. sold or transferred
2. taken off the road
3. written off by your insurance company
4. scrapped at a vehicle scrapyard
5. stolen
6. exported out of the UK
7. registered as exempt from vehicle tax
Your DVLA subscription may show up on your statement:
DVLA VEHICLE TAX, 0300 1234321 GB
DVLA EVL WEB 3DS SWANSEA GBR
DVLA AMEX VEHICLE TAX W SWANSEA
DVLA VEHICLE TAX 0300 1234321
DVLA VEHICLE TAX, 0300 1234321
DVLA DRIVER ONLINE, SWANSEA GB
DVLA VEHICLE TAX 0300 1234321 GB
DVLA DRIVER ONLINE, SWANSEA
DVLA DRIVER ONLINE SWANSEA GB
DVLA DRIVER ONLINE SWANSEA
DVLA VEHICLE TAX, 0300 1234321 GREAT BRITAIN
DVLA DUP REG DOC, CEV PLANNING, 0870 2400 010, SA991DN GBR
DVLA PR ONLINE, SWANSEA GB