How to cancel Clear subscription in easy steps

Cancelling a subscription service that you no longer need just became so much easier.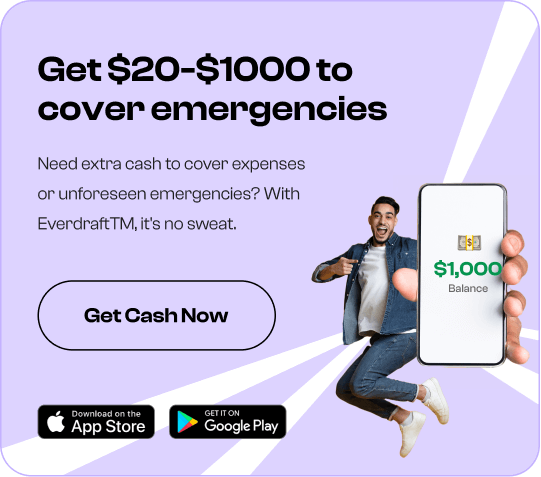 To cancel your Clear subscription, follow these easy steps:

Not using your Clear account as much as before? Are you tired of paying for your subscription with Clear? We have the easiest and fastest solution to cancel your membership with the technology company.
An account with Clear provides a biometric travel document verification system at airports and stadiums.

To cancel your Clear Subscription, follow these easy steps:

1. Log into your account.
2. Go to the 'Membership Details' area.
3. Click the 'Cancel' button next to your subscription.
4. Answer the follow up prompt to confirm.
Your Clear subscription may show up on your statement:
CLEARME.COM *855-2532763 CLEARME.COM
CLEARME.COM *855-2532763 clearme.com
CLEARME.COM *855-25327 clearme.com NY
CLEARME.COM *855-2 CLEARME.COM
CLEARME.COM *855-253276 clearme.com
CLEARME.COM *855-25327 CLEARME.COM
CLEARME.COM *855- CLEARME.COM NY
Clearme.com *855clearme.com
CLEARME.COM *CLEAR NY CLEARME.COM *CLEAR