How to cancel ExpressVPN subscription in easy steps

Cancelling a subscription service that you no longer need just became so much easier.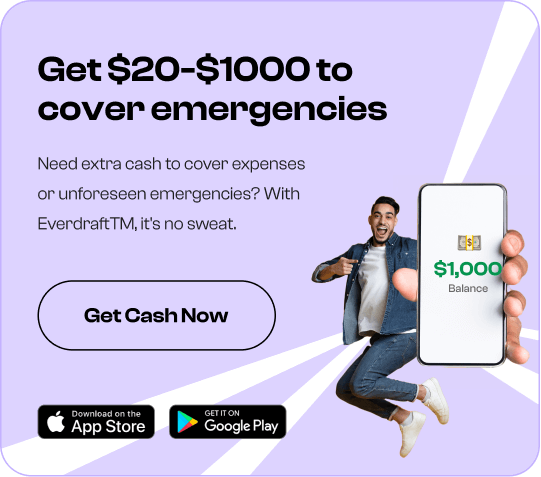 To cancel your ExpressVPN subscription, follow these easy steps:

Not using your Aviva Life Insurance account as much as before? Are you tired of paying for your subscription with Aviva Life Insurance? We have the easiest and fastest solution to cancel your membership with the virtual private network provider.
An account with the VPN service allows users to protect their privacy from their ISP along with 24/7 support and the fastest speeds.

To cancel your ExpressVPN Subscription, follow these easy steps:

1. Go to the my account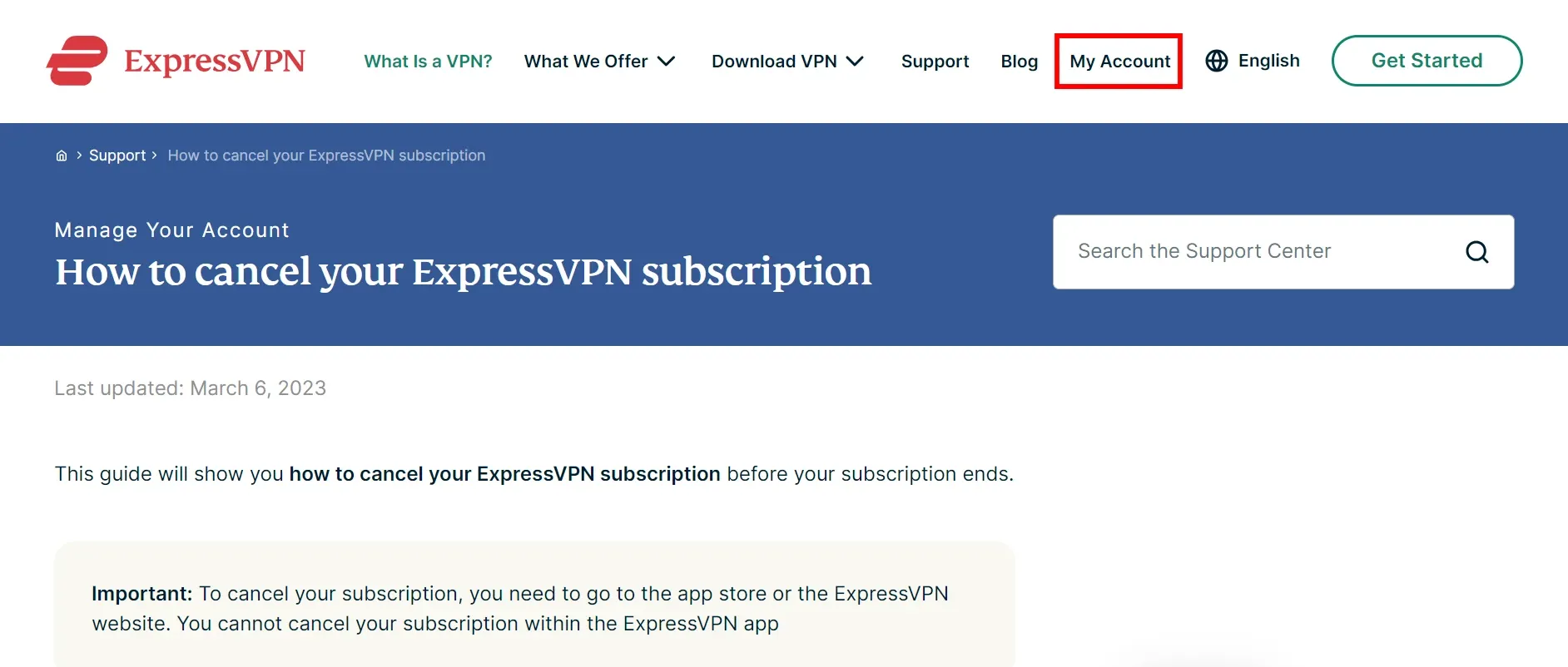 Sign in to your account .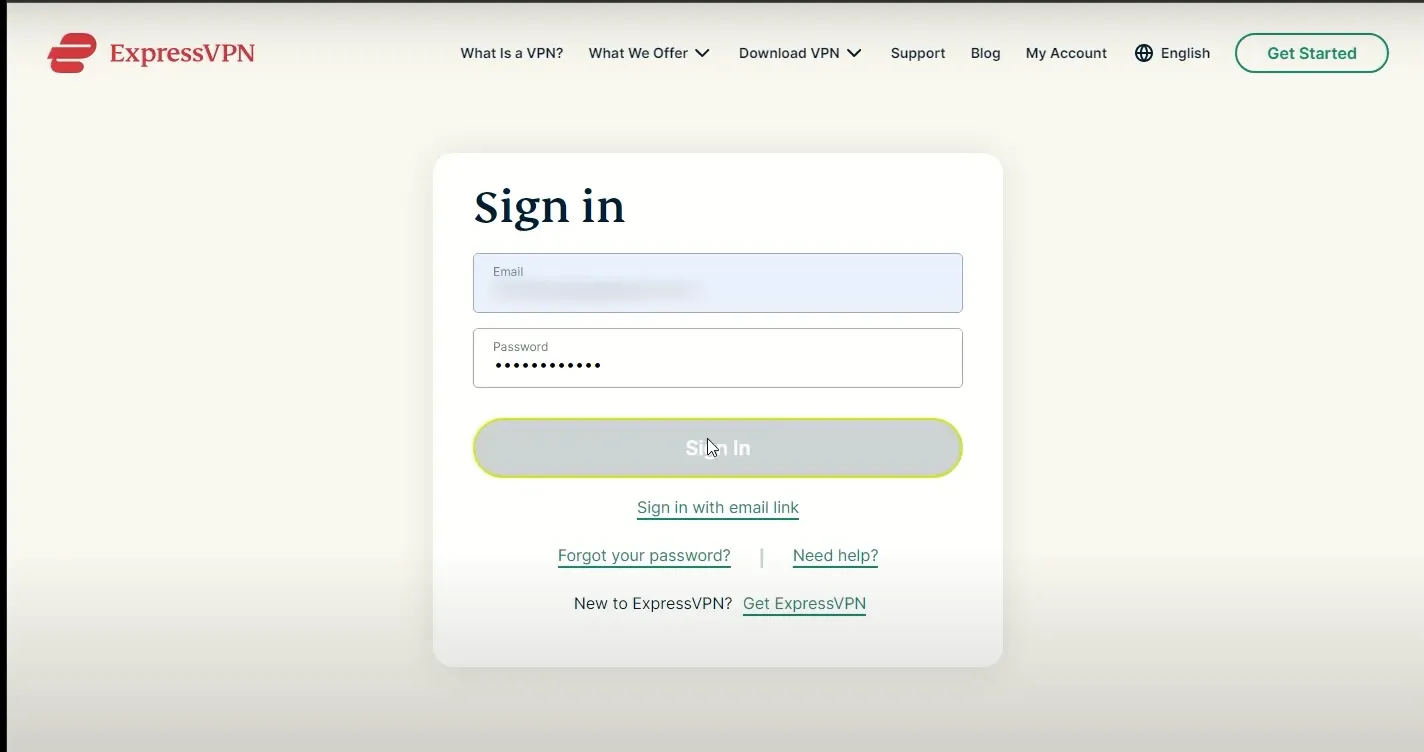 3. Under the Subscription tab, you will see your subscription renewal date.

4. Click on the Manage Settings link.

5. You will get directed to the Automatic Renewal Settings page. Select Turn off automatic renewal.

6. Confirm your choice on the next page. Your subscription will be cancelled when you reach the Automatic Renewal is Now Off for Subscription page.
Your ExpressVPN subscription may show up on your statement:
EXPRESSVPN.COM 00097100 NEWARK
EXPRESSVPN.COM 00097100 WILMINGTON
EXPRESSVPN 13106018492 GIB
EXPRESSVPN +13106018492 GIB
EXPRESSVPN.COM 15400100 NEWARK
EXPRESSVPN, NON-STERLING TRANSACTION
EXPRESSVPN.COM, 310-6018492
EXPRESSVPN.COM 13106018492 GIB
EXPRESSVPN, SUITES 41/42, VICTORIA HOUSE, 26 MAIN STREET, GIBRALTAR, UNKNOWN 000GIB
EXPRESSVPN.COM LONDON GBR
EXPRESSVPN 025742704NEWARK DE
EXPRESSVPN.COM 310-601-8492 DE
ACH Electronic Debit - PAYPAL INST XFER EXPRESSVPN
EXPRESSVPN3106018492 310-6018492 DE
Purchase from ExprsVPN LLC