How to cancel Envato subscription in easy steps

Cancelling a subscription service that you no longer need just became so much easier.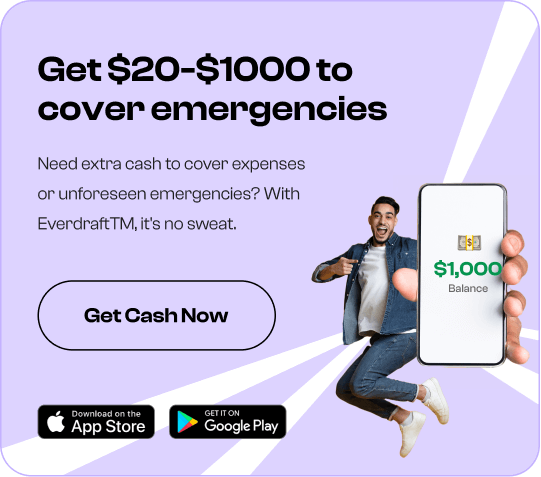 To cancel your Envato subscription, follow these easy steps:

Not using your Envato account as much as before? Are you tired of paying for your subscription with Envato Elements? We got you covered on the easiest and fastest way to cancel your membership with the marketplace for creative elements and creative people.
The Envato subscription offers website templates, WordPress plugins and themes as well as graphic elements for all creative processes.
To cancel your Envato Elements Subscription, follow these easy steps:
1. Log into your
Envato Elements account
2. Select
My Subscriptions
3. Select
cancel your subscription
found underneath the payment details box
4. Select
Cancel My Envato Elements Subscription
Note that you'll have access to your Envato Elements account until the day before your next subscription payment was due to be billed
Your Envato subscription may show up on your statement:
ENVATOMARKET43065867, ENVATO.COM 22.80 U.S. DOLLAR USA TRANSACTION FEE £ 0.53
ENVATOMARKET51841914, NON-STERLING TRANSACTION FEE 0, 62/GBP
ENVATOMARKET497894 ENVATO.COM
ENVATO 52826767 ENVATO.COM US USD 49.20VN-S TRN FEE 1.10
ENVATO 54568012 ENVATO.COM UT
ENVATOMARKET427782 USA AMOUNT IN USD 37.20 1.292115 FINAL GBP AMOUNT INCLUDES NON-STERLING TRANS FEE £0.79