How to cancel Resume Now subscription in easy steps

Cancelling a subscription service that you no longer need just became so much easier.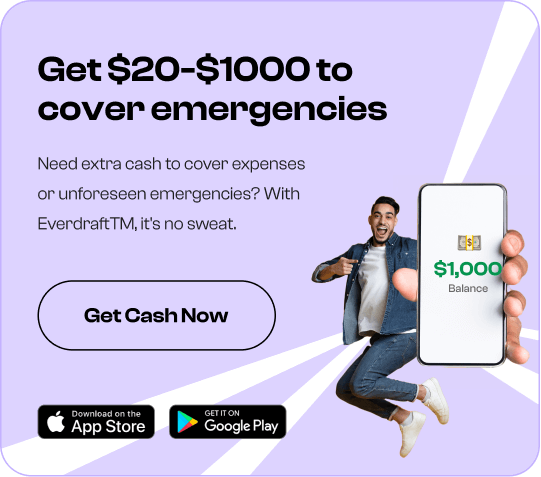 To cancel your Resume Now subscription, follow these easy steps:

Not using your Resume Now as much as before? Are you tired of paying for your subscription with Resume Now? We got you covered on the easiest and fastest way to cancel your membership with the online easy-to-build resume site.
Resume Now offers professional resume-building services along with resume templates and examples to create the right job-landing CV.
To cancel your Resume Now Subscription, follow these easy steps:
1.Call the Resume Now customer support team
here
2. Live chat with the Resume Now customer support team
here
3. Log into your
Resume Now account
> Select
Settings
Your Resume Now subscription may show up on your statement:
AX*RESUMENOW 8443517484 LU
AX*RESUMENOW 844-351-7484 LU
DEBIT CARD PURCHASE - AX*RESUMENOW 8xx-xxx-7484
AX*RESUMENOW 844-351-7484
AX*RESUMENOW 8XX-XXX-7484