How to cancel Constellation subscription in easy steps

Cancelling a subscription service that you no longer need just became so much easier.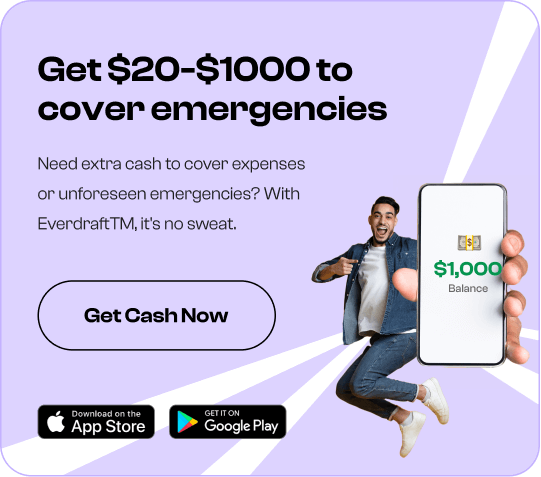 To cancel your Constellation subscription, follow these easy steps:

To cancel your power service with Constellation Energy Subscription, follow these easy steps:

1.Call customer service on (800) 718-1509
2. Ask to speak with a representative.
3. Provide them with your account number and customer details.
4. Request cancellation of your service and recurring payments.
5. You will receive a confirmation letter or email.
Your Constellation subscription may show up on your statement:
CONSTELLATION-UTIL 888-635-08
CONSTELLATION-UTIL-PWR 4900 IL 12345678
CONSTELLATION-UTIL IL ATM
ONLINE BILL PAYMENTConstellation NewEnergy, Inc. MISC
CONSTELLATION-UTIL-PWR IL 684186962
ONLINE BILL PAYMENT Constellation NewEnergy, Inc. MISC
DEBIT FOR CHECKCARD XXXXXX5641 04/25/20CONSTELLATION-UTIL-PWR
CONSTELLATION-UTIL-PWR IL 831815222