How to cancel Hover subscription in easy steps

Cancelling a subscription service that you no longer need just became so much easier.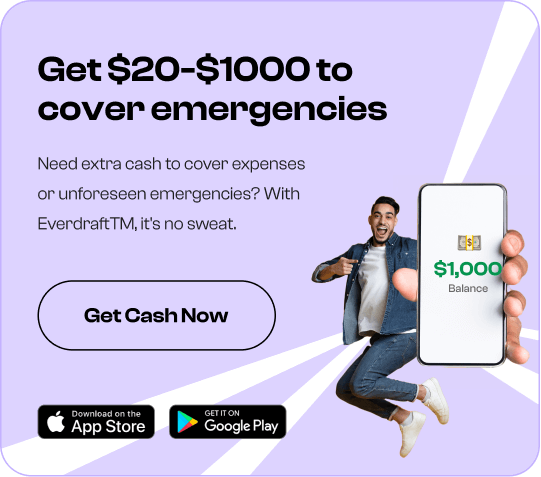 To cancel your Hover subscription, follow these easy steps:

Cancelation of an existing domain
The first step of the process is to ensure that auto-renew is switched off. It is not possible to cancel the time applied to a domain once the registration is completed. There are no refunds or cancellation for unused registration time within the registry for domains.
In order to ensure that your site is not online anymore, simply disconnect the site from the domain by handling your DBS or Nameservers.
Cancelation of a new domain registration
Cancelation of a new domain registration can be done within four days of registration for majority of the domain extensions (there are several exceptions to them, one being the UK). The registry permits the cancelation of such during this particular time frame. But upon exceeding the four-day period, the registration becomes final which cannot be altered with the registry.
Cancelling Hover Mailboxes
There are several methods to cancel Hover Mailboxes. They offer a refund for canceled email accounts at a pro-rate within one year from the date of first purchase.
Your Hover subscription may show up on your statement:
WWW HOVER COM 402-935-7733 MS
WWW HOVER COM 4165385498 MS
WWW HOVER COM 416-538-5498 MS