How to cancel IMDbPro subscription in easy steps

Cancelling a subscription service that you no longer need just became so much easier.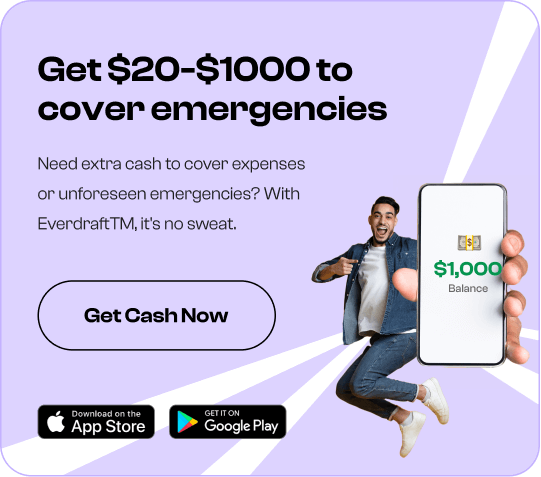 To cancel your IMDbPro subscription, follow these easy steps:

Not using your IMDB Pro account as much as before? Are you tired of paying for your subscription with IMDB Pro? We have the easiest and fastest solution to cancel your membership with the essential resource on the entertainment industry.
An account with IMDB Pro gives you access to an online database of information on films, TV shows, home videos, video games, streaming content and stars. There is also information on cast, production crew, personal biographies, plot summaries, trivia, ratings and reviews.

To cancel your IMDbPro Subscription, follow these easy steps:

1. Log into your account.
2. Go to your Account Settings.
3. Navigate to the Cancel Membership page.
4. Select 'Continue to Cancel'.
5. Click on 'Confirm Cancellation'.
Your IMDbPro subscription may show up on your statement: