How to cancel Lexington Law subscription in easy steps

Cancelling a subscription service that you no longer need just became so much easier.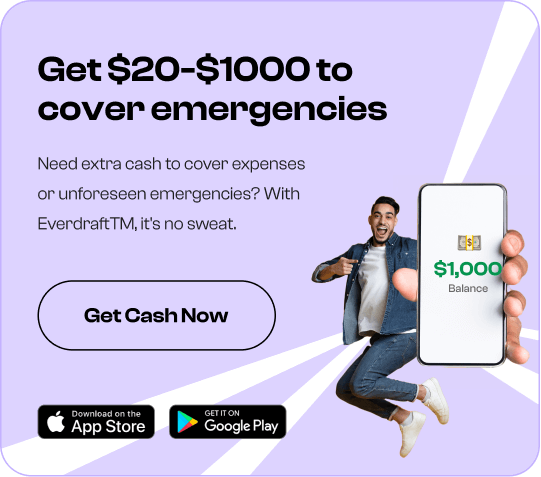 To cancel your Lexington Law subscription, follow these easy steps:

Not using your Lexington Law account as much as before? Are you tired of paying for your subscription with Lexington Law? We have your back on the easiest and fastest way to cancel your membership with the professional credit repair law firm.
Your subscription with Lexington Law delivers quality credit repair services along with expertise in consumer law.
Your Lexington Law subscription may show up on your statement:
Recur Debit Card Purchase LEXINGTON LAW 8003418 8 UT
LEXINGTON LAW 8003418 800-3418441 UT
LEXINGTON LAW 8003418441 800-3418441 UT 84054 US
LEXINGTON LAW 8003418441 800-3418441 UT
DEBIT CARD PURCHASE - LEXINGTON LAW xxxxxxxx xxx-xxx8441 UT
DEBIT CARD PURCHASE - LEXINGTON LAW 80034184 800-3418441 UT
LEXINGTON LAW 8003418441 TEL ID: 5043575881
LEXINGTON LAW 8003418 800-3418441 UT 84054 USA
Debit Card Purchase - LEXINGTON LAW 8003418 800 3418441 UT
Debit Purchase - Visa Lexington Law 80800-3418441 Ut
LEXINGTON LAW 800341800-341-8441 UT
LEXINGTON LAW 800-341-8441 UT
VISA DDA PUR 490641 LEXINGTON LAW 8003418441 800 3418441 * UT
Recur Debit Card Purchase LEXINGTON LAW 8003418 800 3418441 UT
LEXINGTON LAW 8003418 8 UT
LEXINGTON LAW XXXXXXXX XXX- UT
LEXINGTON LAW 80034184 800-3418441 UT
REVERSAL: LEXINGTON LAW 80034184 800-3418441 U
LEXINGTON LAW 80800-3418441 UT
LEXINGTON LAW 8003418441 800 3418441 * UT
LEXINGTON LAW 8003418 800 3418441 UT