How to cancel Love With Food subscription in easy steps

Cancelling a subscription service that you no longer need just became so much easier.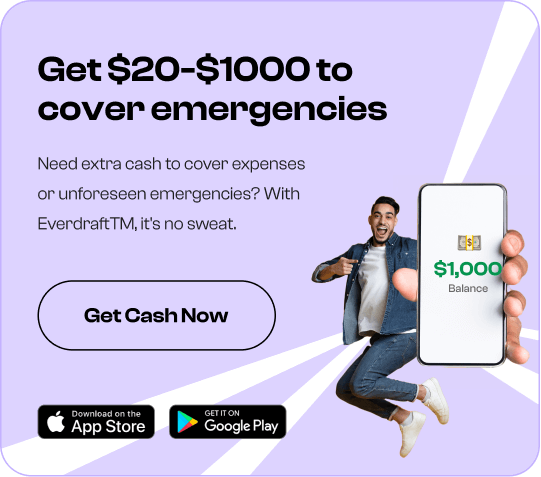 To cancel your Love With Food subscription, follow these easy steps:

1. Log into your
account
.
2. Click on 'My Account' on the top right corner..
3. Select 'Subscriptions' from the drop down menu..
4. Click on the red 'Settings' wheel.
5. Click on 'Cancel Plan'.
6. Fill out the survey.
7. Click on the 'Cancel my Membership' button.