How to cancel Threadbeast subscription in easy steps

Cancelling a subscription service that you no longer need just became so much easier.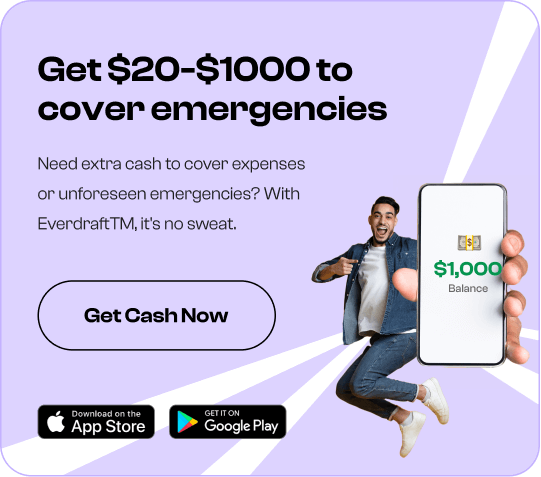 To cancel your Threadbeast subscription, follow these easy steps:

Not using your ThreadBeast account as much as before? Are you tired of paying for your subscription with ThreadBeast? We have the easiest and fastest solution to cancel your membership with the diverse men's streetwear range.
Your ThreadBeast subscription service offers a range of streetwear clothes delivered right to your doorstep. The account assures quality diversity and range along with the most influential and trendsetting packages for subscribers.
You can cancel your ThreadBeast subscription by contacting the customer support team and providing them with your customer details.
To cancel your Threadbeast subscription, send an email to 

[email protected]

and request support to cancel your account.
Your Threadbeast subscription may show up on your statement:
THREADBEAST 800-922-4684 CA
THREADBEAST 8009224684 CA
THREADBEAST THREADBEAST.C CA