There's a

real person


behind every transaction
Safety & security is at the core of Beem. All our users are verified to ensure that sending, receiving and moving money is extremely safe, secure & easy.
World class systems
Our security is based on industry frameworks such as NIST CSF, PCI-DSS and SOC2. Beem maintains up-to-date security certifications by third party auditors.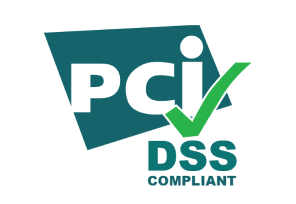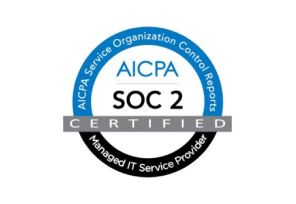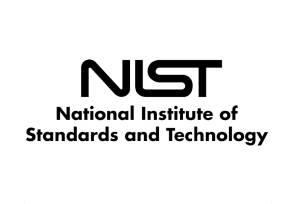 Industry-leading
infrastructure
Users personally identifiable data is never stored in our infrastructure.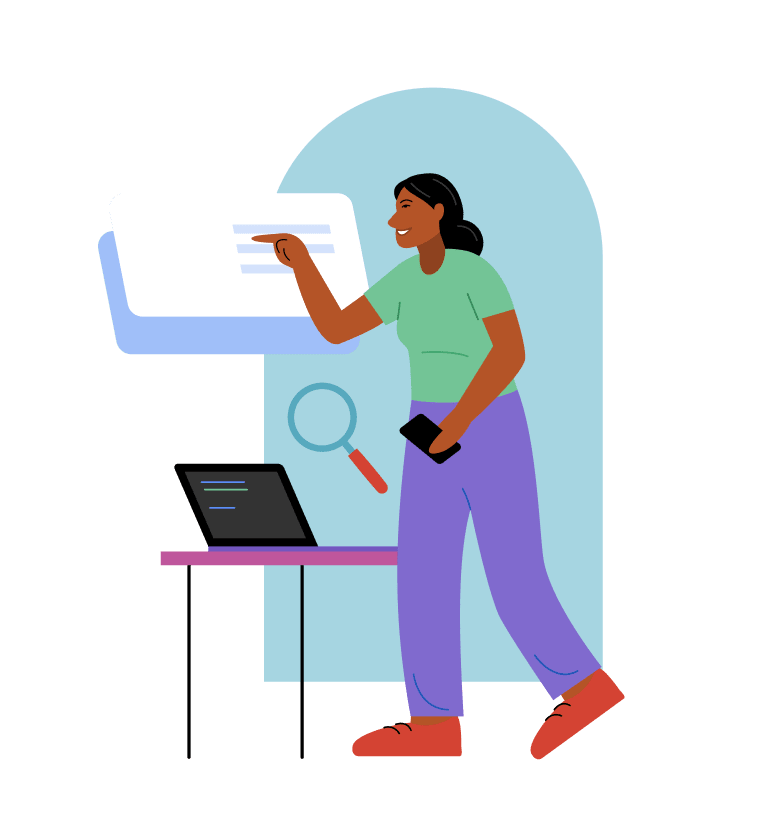 Biometric for added safety
Login to your Beem account with Face ID or touch ID.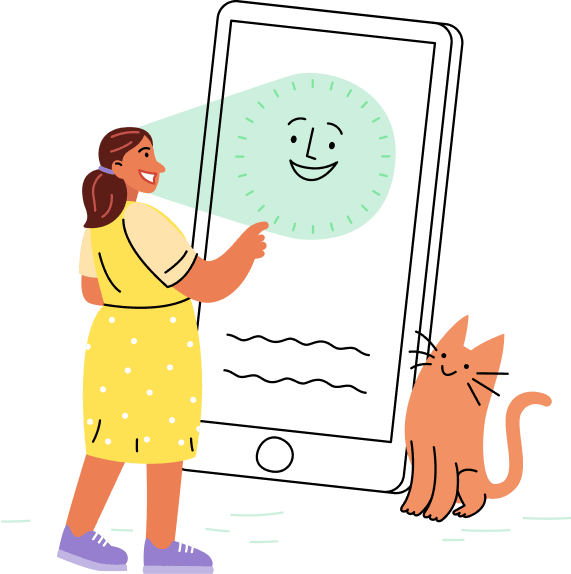 Your info is
safe & secure
In case of identity theft, get reimbursed for eligible lost wages, legal fees, and other expenses associated with restoring your identity.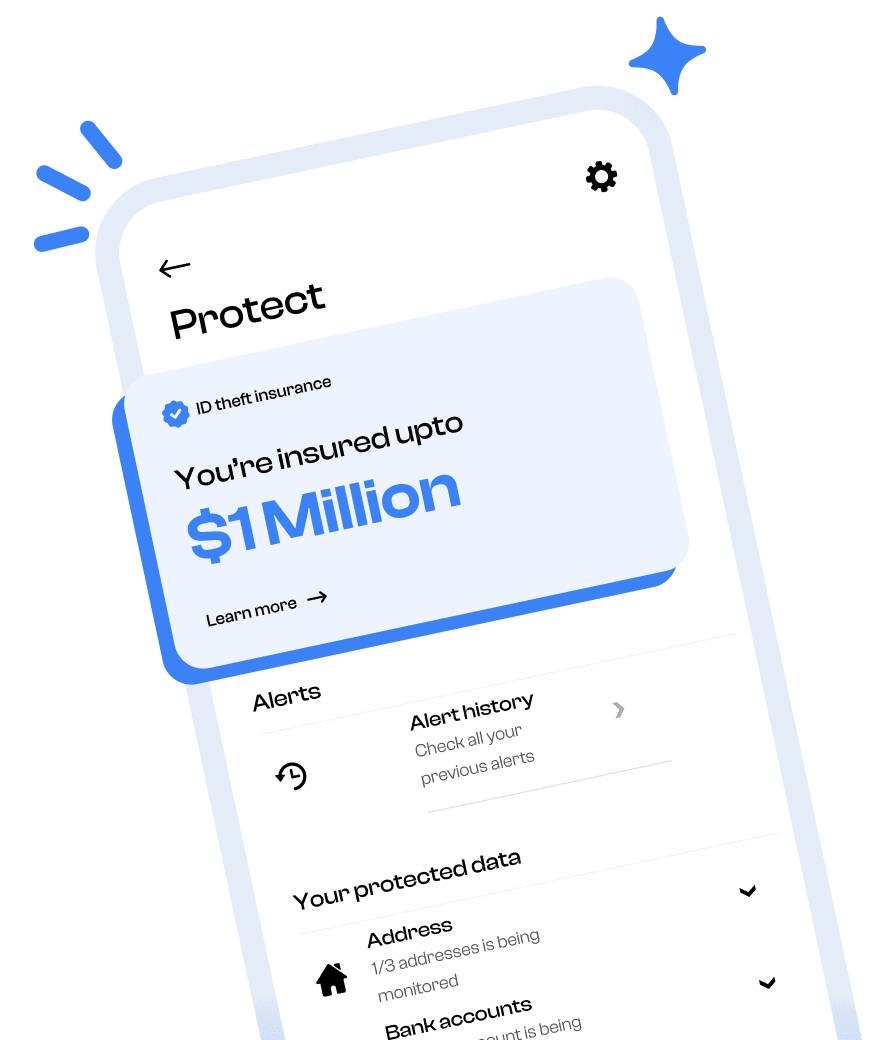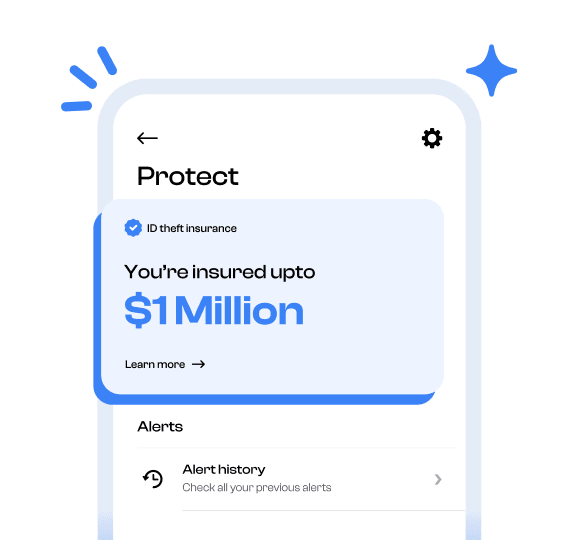 More than 1 Million
Americans trust us to
protect their money
Join them and take control of your money today! Start Beemin' instantly.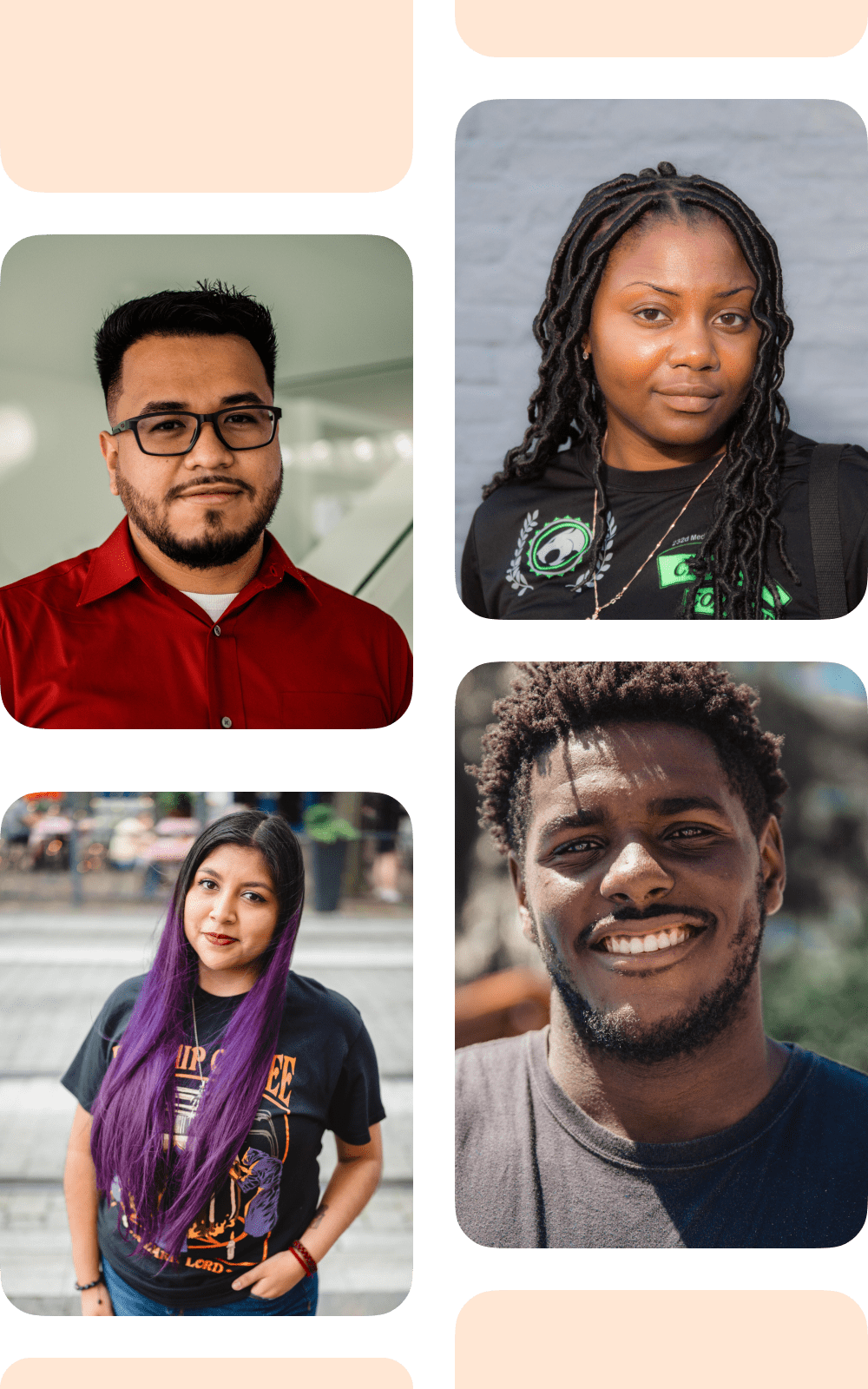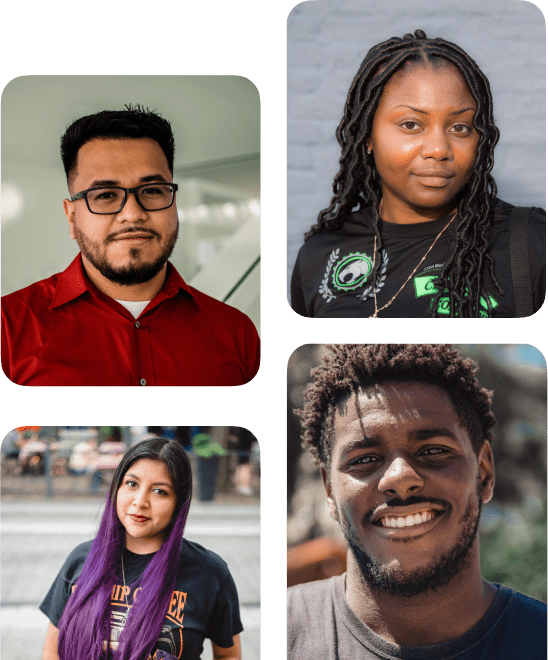 More ways to #Beem