How to cancel ASPCA subscription in easy steps

Cancelling a subscription service that you no longer need just became so much easier.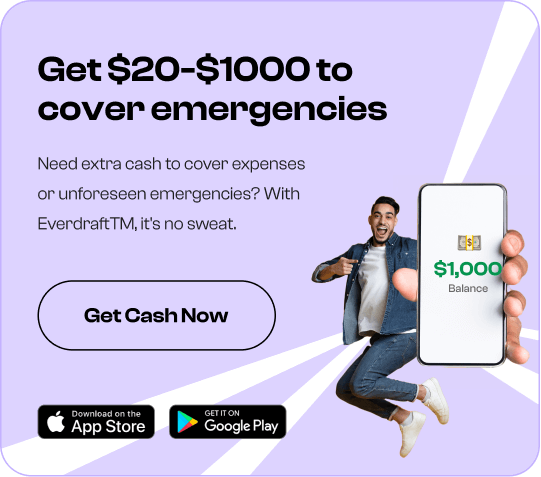 To cancel your ASPCA subscription, follow these easy steps:

Not using your American Society for the Prevention of Cruelty to Animals (ASPCA) account as much as you used to? Tired of paying for donations with ASPCA? We have you covered on the quickest and easiest ways to cancel your subscription with the non-profit organization dedicated to preventing cruelty to animals.
Your donations help advance ASPCA's mission of preventing cruelty towards animals through lifesaving programs and services around the country.
To cancel your ASPCA Donations subscription, follow these 4 easy steps:-
1. Dial (800) 628-0028 to speak to guardian services.
2. Give them your donor information.
3. Ask for cancellation of your membership and recurring payments.
4. Check your inbox for a confirmation email.
For more assistance, dial
(800) 628-0028
. You can voice other concerns or raise a complaint on the same number.
Your ASPCA subscription may show up on your statement:
ASPCA GUARDIAN 800-628-0028 NY
ASPCA-PS (212)876-7700 MD
POS DEBIT ASPCA GUARDIAN NEW YORK NY
ASPCA GUARDIAN 8006280028 NY
ASPCA-PS 16783057541BETHESDA MD
ASPCA-PS 16783057541800-628-0028 MD
ASPCA-PS 830575404 212-876-7700 MD
ASPCA GUARDIAN NEW YORK NY