How to cancel Chewy.com Autoship subscription in easy steps

Cancelling a subscription service that you no longer need just became so much easier.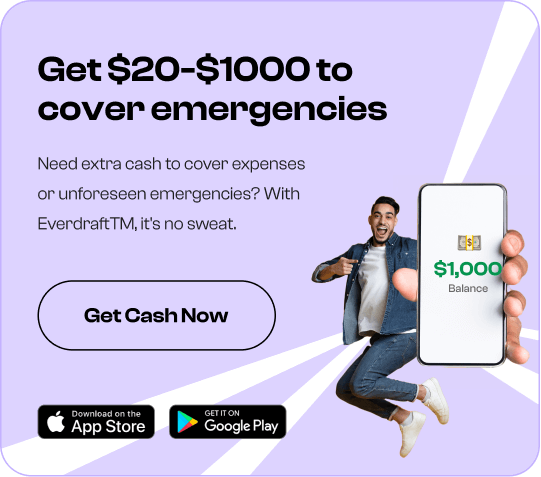 To cancel your Chewy.com Autoship subscription, follow these easy steps:

Not using your Chewy Autoship account as much as before? Are you tired of paying for your subscription with Chewy Autoship? We have the easiest and fastest solution to cancel your membership with the automated delivery system from Chewy.
An account with Autoship helps you repeat deliveries from Chewy and save on the items you buy frequently. Avail discounts and deals with the subscription as well.

To cancel your Chewy Autoship Subscription, follow these easy steps:

1. Log into your Chewy account
2. Click on Manage Autoship
3. Select your Autoship plan
4. Click on Cancel This Autoship at the bottom of the page
Your Chewy.com Autoship subscription may show up on your statement:
CHEWY.COM 800-6724399 FL 33160 USA
CHEWY.COM 800-672-4399 FL
DEBIT CARD PURCHASE - CHEWY.COM 800-6724399 FL
CHEWY.COM 800-6724399 FL 33160 US
Debit Card Purchase - CHEWY COM 800 6724399 FL
VISA DDA PUR 490641 CHEWY COM 800 6724399 * FL
: CHEWY.COM 800-6724399 FL
DEBIT CARD PURCHASE - CHEWY.COM xxx-xxx4399 FL
CHEWY.COM (800)672-4399 FL
CHEWY COM 800 6724399 * FL