How to cancel People Smart subscription in easy steps

Cancelling a subscription service that you no longer need just became so much easier.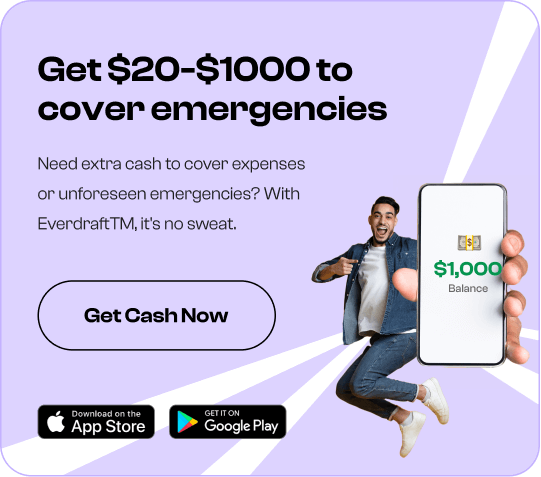 To cancel your People Smart subscription, follow these easy steps:

To cancel yourPeopleSmart listing Subscription, follow these easy steps:
1. Go to
https://www.peoplesmart.com/optout
.
2. Type in your First and Last Names, your City and State.
3. Press the
Find My Listing
button.
4. When you've found your listing, click on
That's The One
.
5. Verify your email address.
6.
Complete the opt-out process
by visiting the link you should have then received in an email from
PeopleSmart
.
Your People Smart subscription may show up on your statement:
PEOPLESMART.COM 888-455-2792