How to cancel VitalityLife subscription in easy steps

Cancelling a subscription service that you no longer need just became so much easier.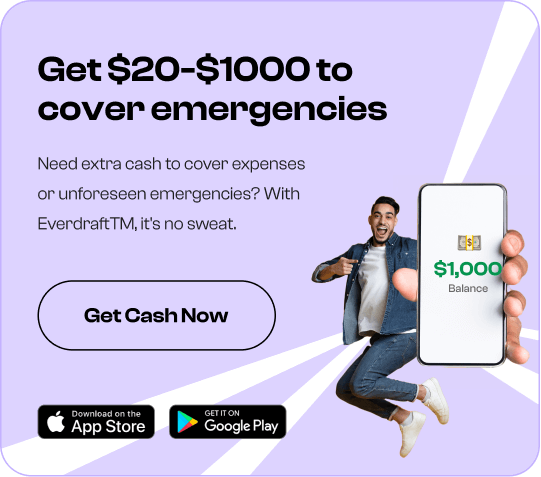 To cancel your VitalityLife subscription, follow these easy steps:

In order to cancel Vitality Health Insurance, you need to reach out to customer support. This is available by calling 03456010072.
Your VitalityLife subscription may show up on your statement:
VITALITY LIFE 400250 81359118
VITALITY LIFE FIRST PAYMENT
Vitality Life, 0194343793
Vitality Life, 0194343227
VITALITY LIFE INITIAL PAYMENT
Vitality Life, 0294781071
Vitality Life, 0194744967
Vitality Life, 0194781071
Vitality Life, 0194771607
VITALITY LIFE 070436 38630651
VITALITY LIFE REFERENCE: 0194632977/ 14